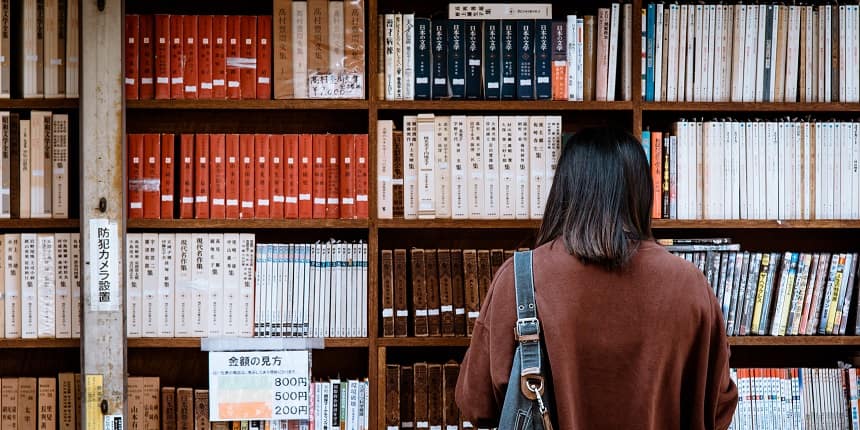 Indian students studying abroad in the United States, the United Kingdom, Australia, and Canada have spent nearly $34 billion in 2023.
The report highlights an increasing number of Indian students opting to study abroad in destinations beyond the traditional choices, such as Germany, Kyrgyzstan, Ireland, Singapore, Russia, Philippines, France, and New Zealand.
Punjab, Andhra Pradesh/Telangana, and Maharashtra are among the top Indian states sending students abroad.
Indian students contribute significantly to the economies of countries they study in, with Indian students spending an estimated $12.48 billion in the US, $11.7 billion in Canada, $5.9 billion in the UK, and $3.9 billion in Australia.
The number of Indian students studying abroad is projected to increase to around 20 lakh (2 million) by 2025, with a projected expenditure of approximately $70 billion.