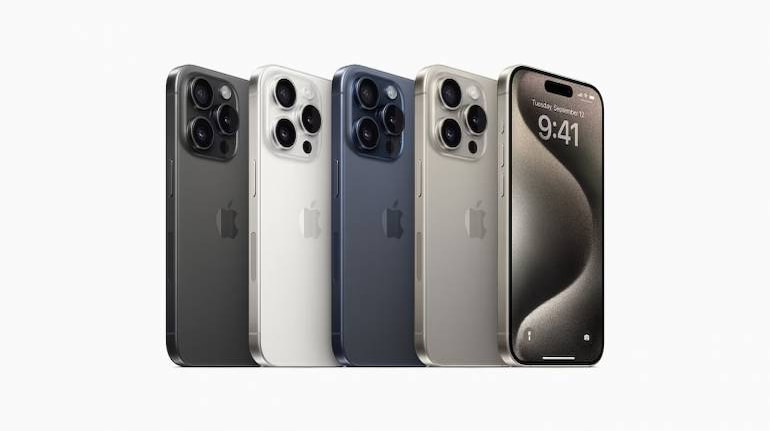 Apple's business in India achieved significant growth, with revenue reaching nearly Rs 50,000 crore in the financial year 2022-23.
Sales increased by 48 percent to Rs 49,321 crore, and net profit surged by 76 percent to Rs 2,229 crore, marking the fastest net profit growth for Apple in India in the past five years.
The growth is attributed to a higher share of sales from new-generation devices with better profit margins and cost reductions in components.
Tata Group recently announced plans to manufacture iPhones in India for both the domestic market and global customers, with Tata becoming the first Indian company to do so.
India's significance for Apple is on the rise, with the tech giant aiming for India to contribute around 25 percent of its total production, up from the current 5-7 percent, highlighting the growing importance of the Indian market for Apple.