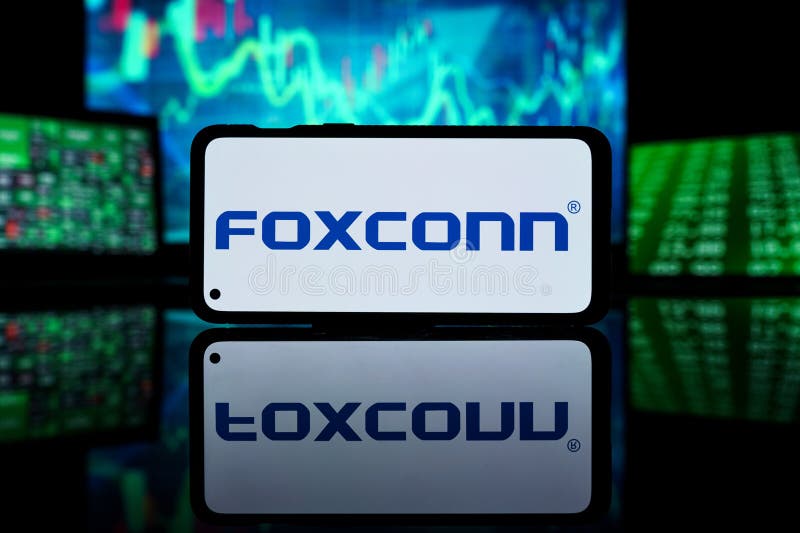 Chinese tax authorities conducted searches at Foxconn, a major Taiwanese company known for manufacturing Apple iPhones.
Tax authorities conducted searches in Foxconn's offices in Guangdong and Jiangsu provinces. The Ministry of Natural Resources inspected Foxconn offices in Henan and Hubei provinces.
The report did not disclose specific details about the nature, timing, or findings of these searches and inspections.
An expert emphasized that Taiwanese companies operating in China, such as Foxconn, should shoulder social responsibilities and play a positive role in promoting peaceful cross-strait relations.
Cross-strait relations have been strained due to China's claim of Taiwan as part of its territory, with occasional military provocations, trade disputes, and political complexities. Foxconn does most of its manufacturing in China and has a significant presence in the country.