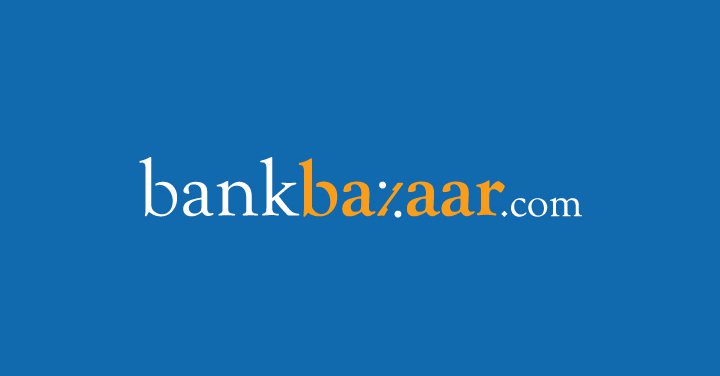 BankBazaar successfully reduced its losses by more than 15% YoY, with losses amounting to INR 36.71 Cr in FY23, down from INR 43.23 Cr in the previous fiscal year.
The company witnessed a significant increase in its operating revenues, which reached INR 158.69 Cr in FY23, a substantial rise from INR 95.52 Cr in FY22.
Despite efforts to rationalize expenses, the total expenditures increased by 40% YoY, reaching INR 196.93 Cr in FY23.
Employee benefits costs rose by 14% YoY to INR 92.58 Cr in FY23, constituting 47% of the total expenditure.
BankBazaar continued to allocate substantial funds for promotions, with advertising expenses surging by over 27% YoY to INR 18.39 Cr during the fiscal year.
BankBazaar's significant increase in operating revenues suggests that its efforts to boost revenue streams were successful in FY23.