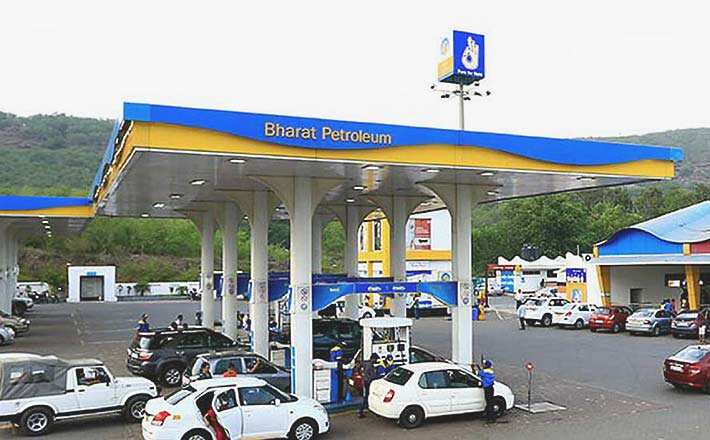 BPCL posted a consolidated net profit of Rs 8,244 crore during the second quarter of FY 23-24, compared to a loss of Rs 338 crore in the same period of the previous year.
This quarter marked BPCL's highest-ever half-yearly profit, reaching Rs 19,052 crore.
The standalone revenue from operations for Q2 FY 23-24 was Rs 1,16,594 crore, compared to Rs 1,28,333 crore in the corresponding quarter of the previous year.
The standalone net profit for the quarter was Rs 8,501 crore, a significant improvement compared to the loss of Rs 304 crores in Q2 FY22-23.
The company's gross refining margin (GRM) for the period from April to September 2023 was $15.42 per barrel, down from $22.30 per barrel in the corresponding comparative period, considering the impact of Special Additional Excise Duty and Road & Infrastructure Cess, which were imposed from July 1, 2022.