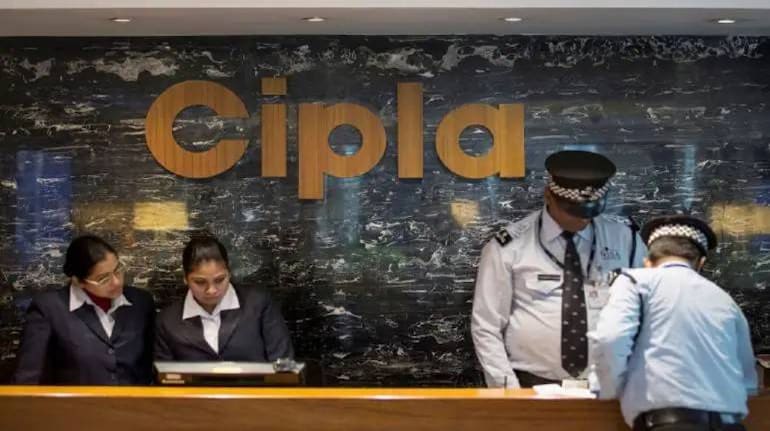 Cipla, an Indian pharmaceutical giant, reported a 43.3% YoY increase in consolidated net profit, reaching Rs 1,131 crore in the July-September quarter, surpassing expectations.
The company's revenue also reached a record high of Rs 6,678 crore, up 14.6% from the same period the previous year.
Cipla's earnings before interest, taxes, depreciation, and amortization (EBITDA) reached Rs 1,734 crore, with an EBITDA margin of 26%.
The company achieved strong performance in key markets, including India, North America, and South Africa.
Cipla's stock gained 3.1% on the back of better-than-expected earnings, reflecting investor confidence in the company's outlook.