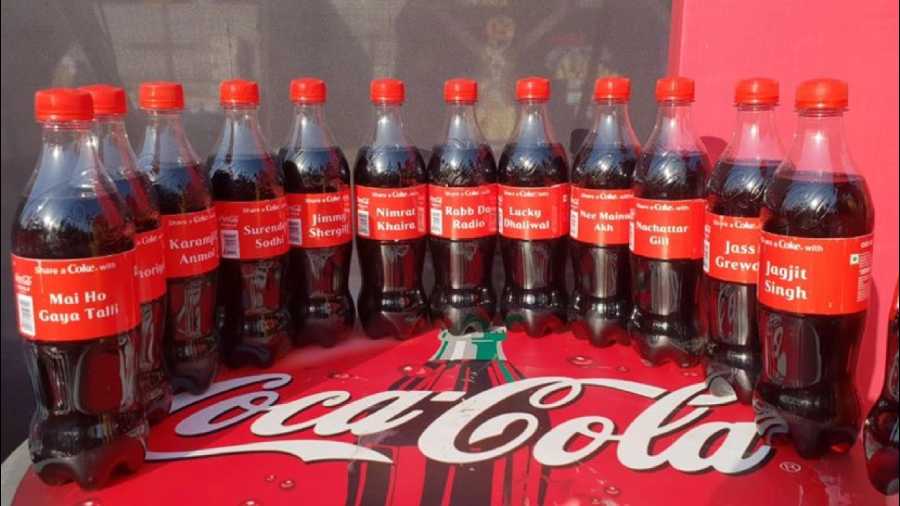 Coca-Cola reported double-digit volume and top-line growth in India for the third quarter. This has contributed to value share gains in the Indian market over the past three years.
The company posted an 8% year-on-year increase in net revenue, reaching $12 million, and a 6% growth in operating income to $3,270 million in the same period.
Coca-Cola's success in India is attributed to creating affordable price points and increasing availability in rural regions, resulting in 2.6 billion transactions.
The company saw a 2% growth in unit-based volumes globally, with positive growth in both developed and developing/emerging markets. India played a significant role in the growth of developing and emerging markets.
Coca-Cola gained value share in the total Non-Alcoholic Ready to Drink (NARTD) beverages category, with particular share gains in India, the Philippines, South Korea, and Japan.