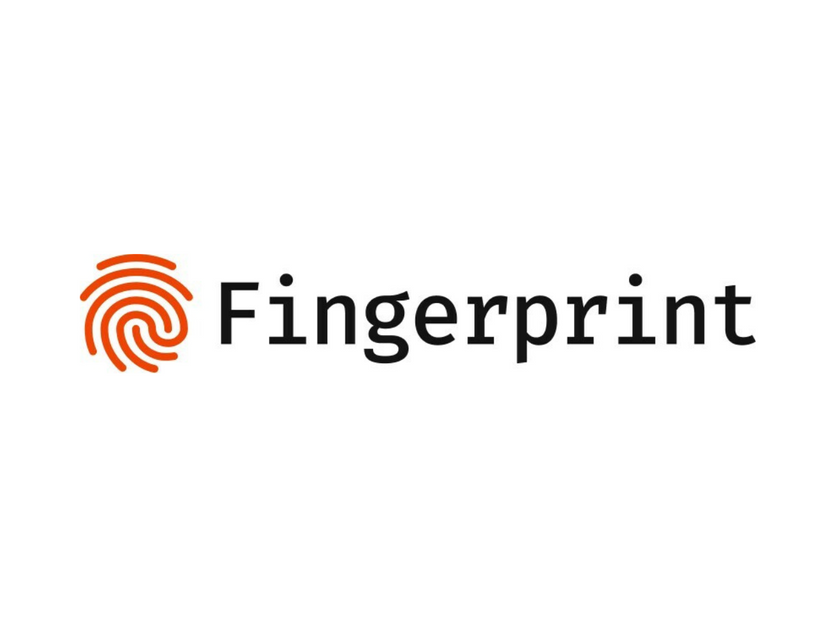 Fingerprint, a device intelligence platform, has raised $33 million in a Series C funding round led by Nexus Venture Partners, with participation from Uncorrelated Ventures. This brings the company's total funding to $77 million.
Fingerprint helps developers create device identification solutions with flexible APIs. These solutions are capable of accurately identifying fraudsters while ensuring a seamless experience for trusted users.
Fingerprint's platform is known for its high accuracy, identifying 99.5% of returning users in less than 500 milliseconds, making it effective in real-time fraud detection.
The company has experienced significant growth since its previous funding round in 2021. Its solutions have been adopted by industry leaders like Dropbox and Neiman Marcus to enhance security and user experiences.
With this funding, Fingerprint plans to focus on accelerating adoption among larger enterprise customers and developing new tools and capabilities to address complex challenges in device identification. This reflects the company's commitment to improving online security and user experiences in the evolving digital landscape.