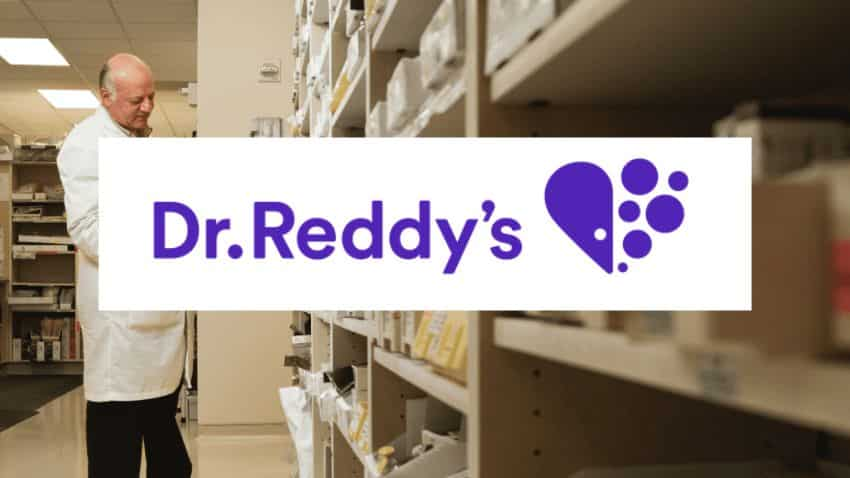 Celevida Wellness is an e-commerce platform launched by Svaas Wellness, a part of Dr. Reddy's.
It is specifically aimed at diabetes patients and offers a variety of food products such as cereals, beverages, multi-vitamins, and powders.
The platform includes products from Celevida, Dr. Reddy's flagship nutrition brand for managing diabetes, as well as products from other third-party brands.
Celevida Wellness primarily targets Type 2 diabetic and pre-diabetic individuals, providing specialized nutritional offerings to meet their dietary needs.
This move strengthens Dr. Reddy's presence in the nutraceutical segment and aligns with the growing trend of reaching digital consumers in India.