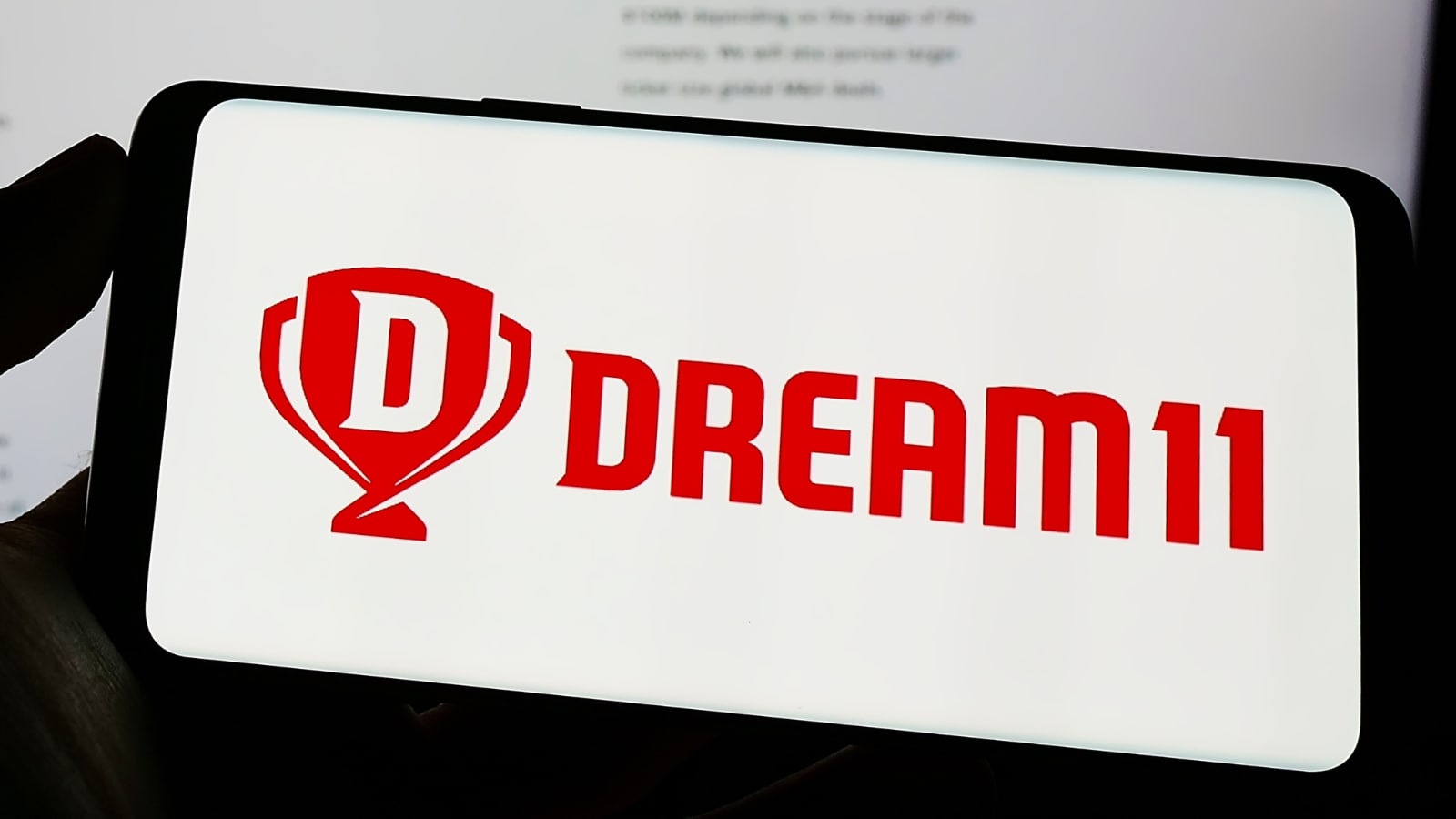 Fantasy gaming platform Dream11 has reached a significant milestone, with 200 million registered users.
The company's co-founder and CEO, Harsh Jain, shared the news on social media, thanking users for their support.
Dream11's growth in registered users comes at a time when online gaming companies are grappling with the Indian government's decision to impose a 28% Goods and Services Tax (GST) on their services.
Despite this challenge, the company has experienced increasing popularity among Indian gamers, which has contributed to its significant user base.
Dream11 recently received a notice for INR 28,000 crore in GST from the Directorate General of Goods and Services Tax Intelligence (DGGI), Mumbai Zone.