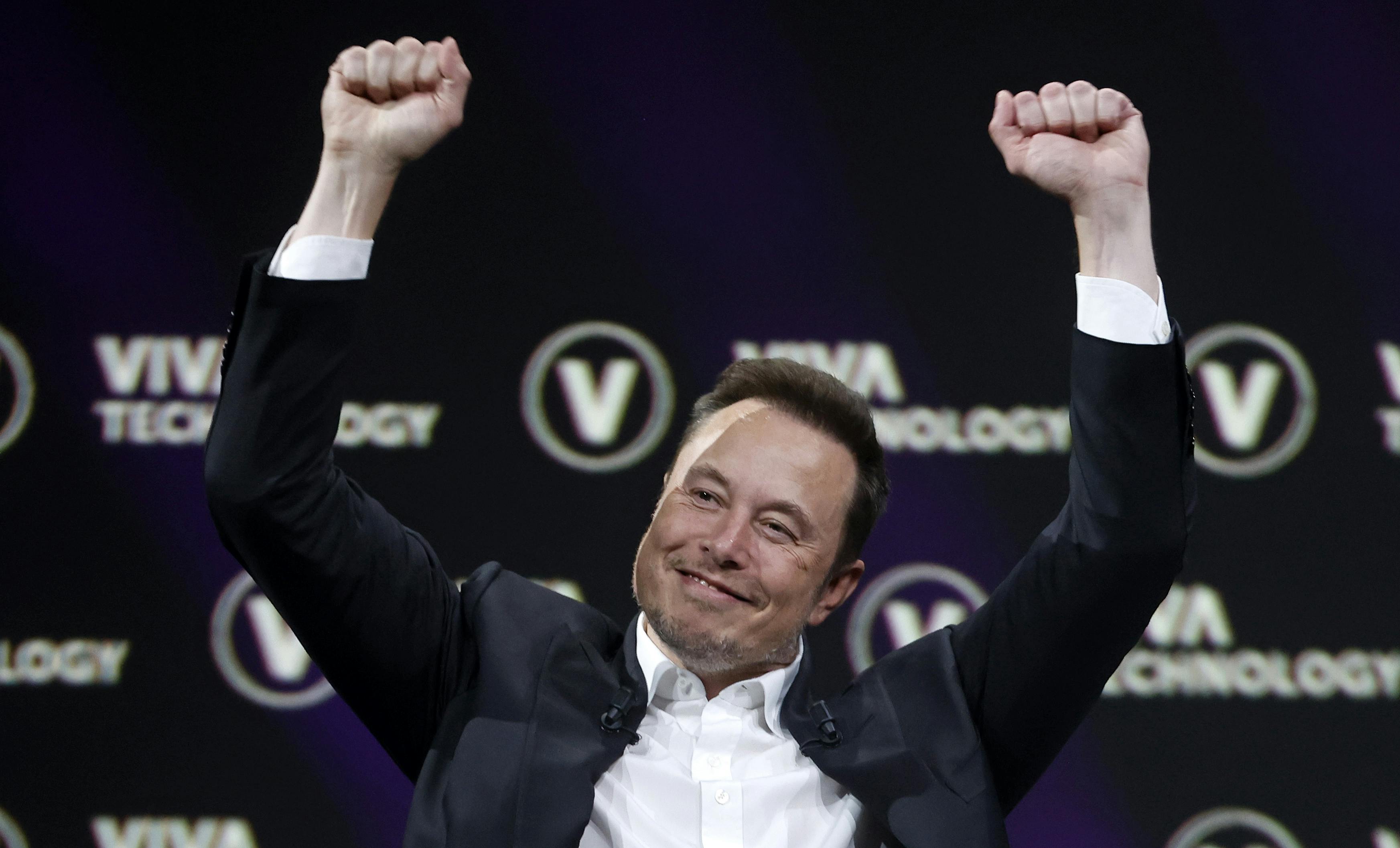 Elon Musk envisions integrating dating app features into his Twitter takeover platform, known as "X."
Musk aims for X to become a full-fledged dating site by 2024, alongside its role as a digital bank.
Specific details on how X will evolve into a dating app and its demand were not discussed during the recent conference.
X recently introduced subscription plans, including a $16 per month Premium+ tier for an ad-free experience and access to platform features.
Plans to include video and audio calling features demonstrate Musk's efforts to expand X into an all-encompassing app, focusing on monetization since his $44 billion acquisition in 2022.