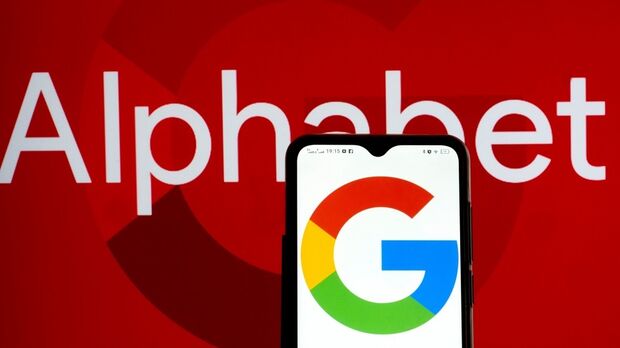 Alphabet, the parent company of Google, reported impressive Q3 financial results with net profit reaching $19.7 billion and revenue increasing by 11% to $76.7 billion.
Google Cloud Platform (GCP) experienced slower growth, with a revenue growth rate of 22.5% in the third quarter, down from 28% in the previous quarter.
Google's advertising revenue, which includes Google Search and YouTube ads, grew to $59.6 billion in Q3, with advertising revenue seeing a 9.5% growth rate.
YouTube's ad sales increased by 12.5% in Q3, reaching $7.9 billion, driven by both brand advertising and direct response, as well as the success of YouTube Shorts.
Alphabet continues to invest significantly in artificial intelligence (AI) and is working to incorporate Generative AI into Search to provide more comprehensive information and customized ads using AI capabilities.