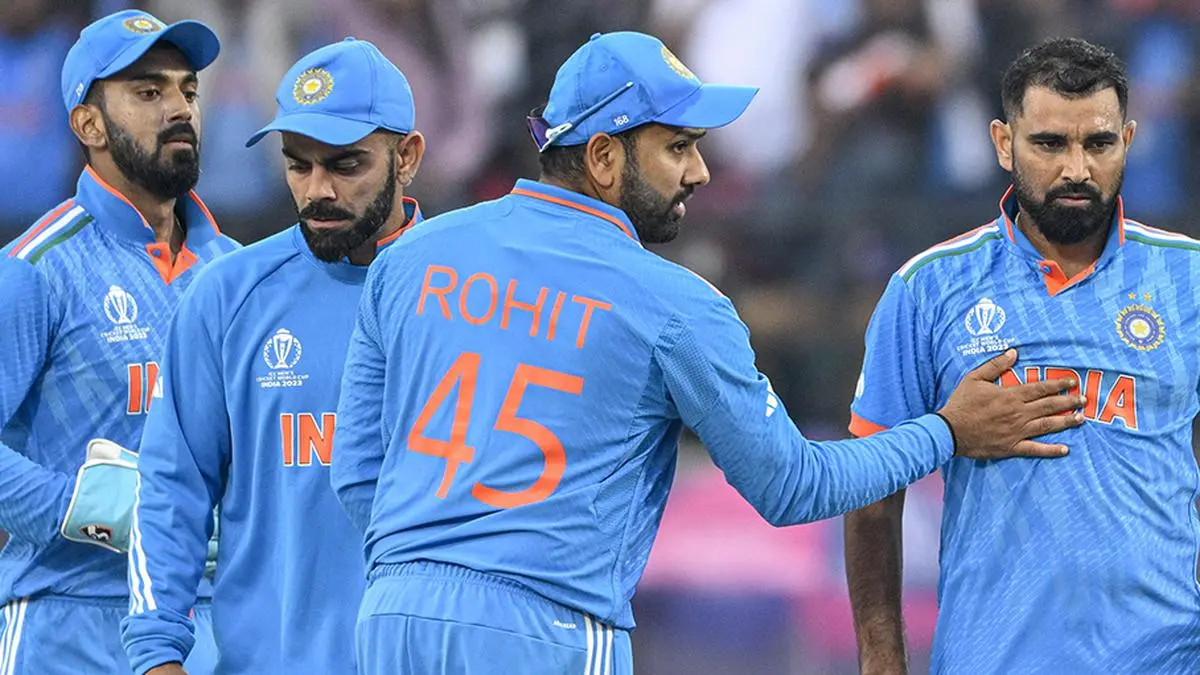 Disney+ Hotstar achieved a new global streaming viewership record during the India versus New Zealand Cricket World Cup 2023 match on October 22, 2023, with approximately 43 million concurrent viewers.
The previous record was set during the India versus Pakistan match on October 14, with 35 million concurrent viewers.
Disney+ Hotstar had previously announced free streaming for the Asia Cup and the upcoming ICC Men's Cricket World Cup on mobile devices in June, likely contributing to the surge in viewership.
Cricket is a highly popular sport in India, and major cricket events draw massive audiences, making them key moments for streaming platforms.
Disney+ Hotstar is a dominant streaming service in India, and its ability to handle such high concurrent viewership highlights its role in delivering live sports content to a vast audience.