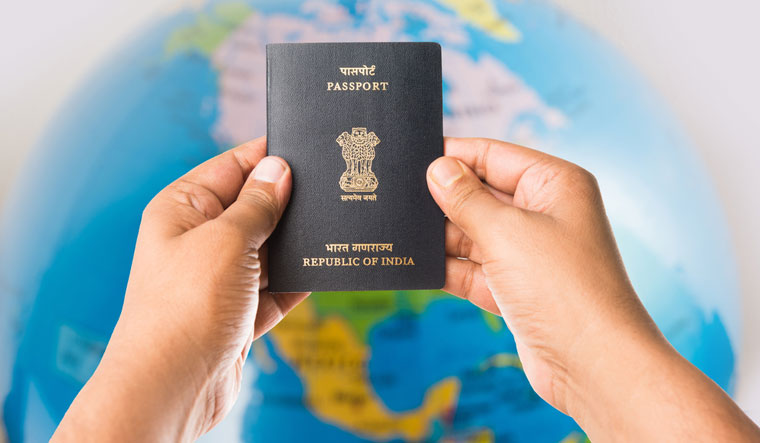 India remained the top source of new immigrants to OECD nations in 2021, with 407,000 Indians moving to these countries, marking an 86% increase from 2020.
China and Romania were the second and third largest sources of immigrants to OECD countries, with 283,000 and 215,000 immigrants, respectively.
Out of Indian immigrants to OECD countries, 133,000 were granted nationality of these nations, with the United States, Australia, and Canada being the primary countries for these acquisitions.
Canada welcomed the highest number of immigrants in 2022, with 375,000 new citizens, up 174% from 2021, primarily from India, the Philippines, and Syria.
Asia, particularly China and India, accounts for the majority of international students in OECD countries, with India's number of students more than doubling since 2014. Canada is a prominent destination for Indian students, along with Latvia, Australia, Germany, New Zealand, the UK, and the USA.