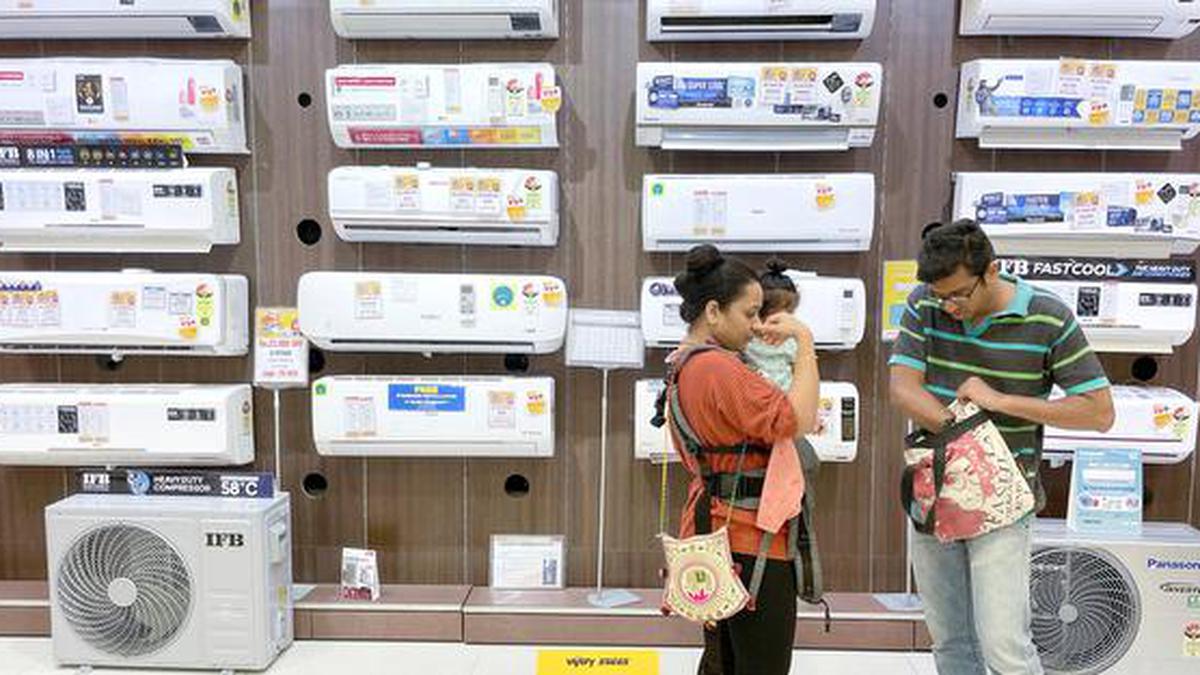 India's electricity demand for household air conditioners is projected to increase nine-fold by 2050, exceeding the total power consumption of the entire African continent.
The International Energy Agency (IEA) identified India as having the highest energy demand growth of any country or region globally over the next three decades.
Energy supply in India is expected to rise from 42 exajoules (EJ) in 2022 to 53.7 EJ in 2030 and 73 EJ in 2050 in the stated policies scenario. In the announced pledges scenario, these figures are 47.6 EJ by 2030 and 60.3 EJ by 2050.
Household air conditioner ownership is anticipated to increase significantly by 2050, contributing to a 21% rise in electricity consumption between 2019 and 2022. Cooling requirements now represent almost 10% of electricity demand.
Air conditioner-related peak electricity demand is on the rise, but energy-efficient appliances, building codes, and demand response measures may help reduce this growth by nearly one-quarter, reducing the need for additional investments and supporting the integration of renewables.