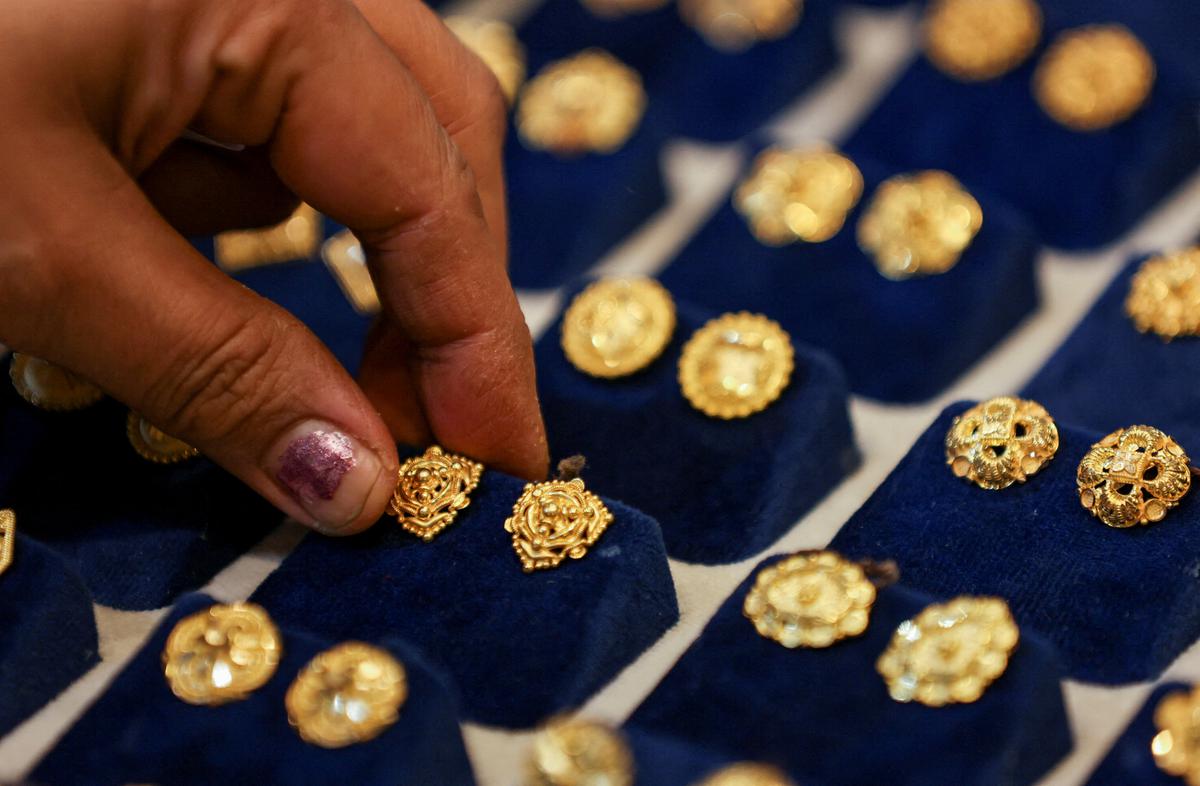 Gold demand in India during the third quarter of 2023 increased by 10% to 210.2 tonnes, driven by softer gold prices and festive demand.
India's gold imports rose to 220 tonnes during Q3 of 2023, up from 184.5 tonnes in the same period the previous year.
The correction in local gold prices from record highs and the festive season in South India were the major drivers of growth in jewellery demand during the quarter.
Bar and coin investment in India reached the highest for a third quarter since 2015.
While Q4 is expected to receive a seasonal boost due to festivals and wedding purchases, a sharp price rise could delay the release of pent-up demand.