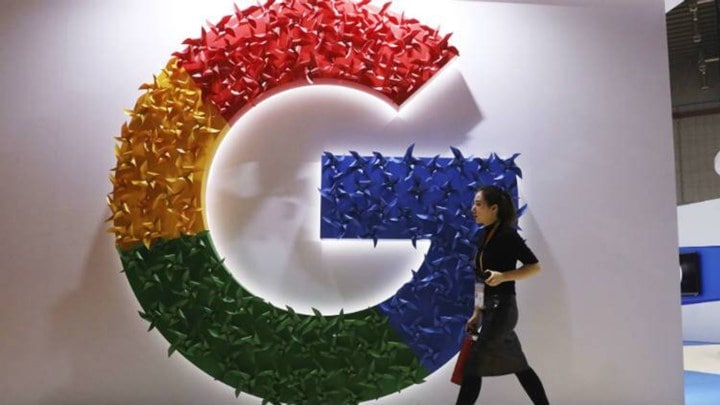 Japan's competition watchdog, the Japan Fair Trade Commission (JFTC), has initiated an investigation into Google for potential antitrust violations in the web search services sector.
The JFTC's probe will focus on whether Google's practices, including returning a portion of its revenues to Android smartphone manufacturers with the condition that they do not install rival search engines, have violated Japan's Antimonopoly Act.
This move by the JFTC is consistent with similar actions taken by antitrust regulators in the European Union, the United States, and other major economies, indicating a global scrutiny of Google's competitive practices.
The investigation will assess whether Google's behavior in the web search and smartphone markets is anticompetitive and breaches antitrust laws in Japan.
The outcome of this investigation could lead to changes in Google's operations and practices in the Japanese market, potentially impacting its market dominance.
This investigation is part of a broader trend of increased regulatory scrutiny on tech giants and their competitive practices worldwide.