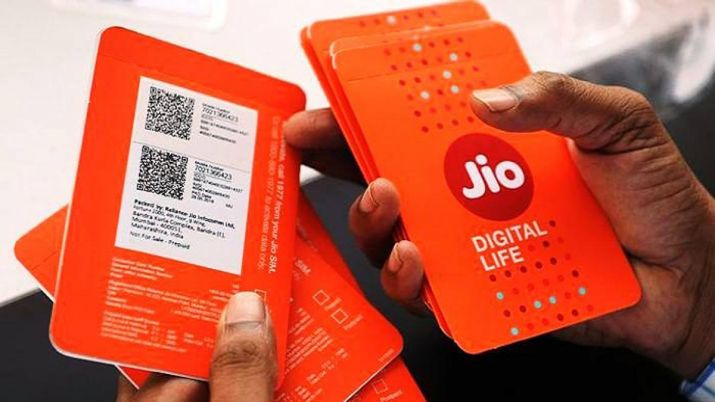 Reliance Jio will not raise consumer tariffs for its telecom services, even with the rollout of 5G.
The company aims to continue offering "affordable accessibility" to attract over 240 million subscribers still using 2G networks on rival telecom providers.
Jio's focus is on customer acquisition as people migrate to data-centric, internet-heavy plans.
The decision aligns with the vision of Reliance Industries chairman Mukesh Ambani and Jio chairman Akash Ambani.
Reliance Jio's strategy signals an aggressive competitive position in the Indian telecom market.