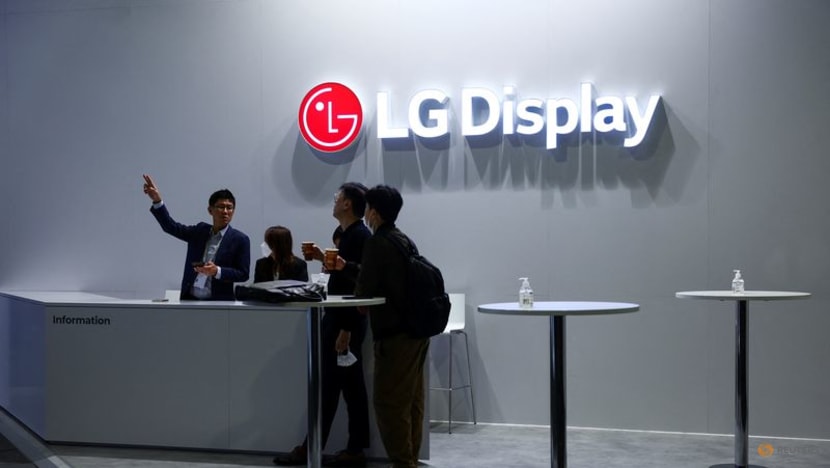 LG Display, a South Korean flatscreen maker, expects to return to profit in the current quarter after reporting a sixth consecutive quarterly loss.
Weakness in premium TV sales and reduced demand for personal computers, TVs, and mobile phones contributed to its recent losses.
Rising living costs and economic uncertainties have caused device makers to purchase fewer components for their products.
However, LG Display anticipates a rebound in demand for display panels used in mobile phones, as stockpiles have been decreasing throughout the year.
The company expects a turnaround in profit in the fourth quarter, as it anticipates easing of excessive panel inventory adjustments in downstream industries. Increased shipments of mid- and large-sized OLED displays and new mobile devices to meet year-end seasonal demand are also expected.
LG Display's shares rose as much as 8% after the earnings announcement, signaling market confidence in the company's potential for profitability.