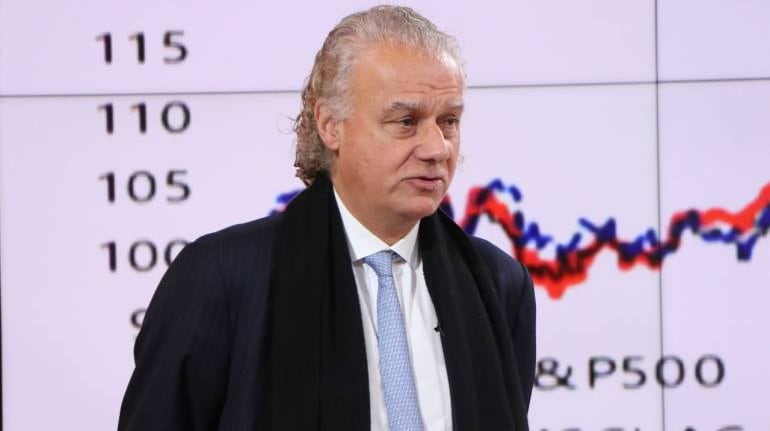 Global head of equity strategy at Jefferies, Chris Wood, warned of a potential 25% correction in Indian stock markets if the Bharatiya Janata Party (BJP) does not return to power in upcoming elections.
Wood believes India is the best domestic equity story among emerging markets and suggests investors remain structurally invested in the country.
He anticipates a growth cycle in India similar to the period from 2002 to 2009, driven by a housing boom and private capital expenditure.
In contrast, China's growth has been slowing, but Wood expects it to recover, although at a slower rate compared to India.
Wood also noted that the US economy may enter a downturn next year due to monetary tightening and rising bond yields. The focus will be on how the US Federal Reserve manages weakening labor data and high inflation.