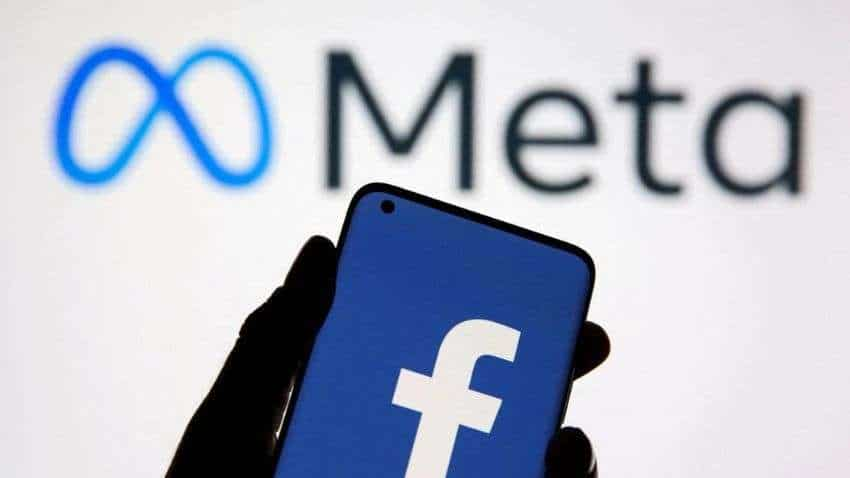 Meta Platforms, the owner of Facebook, Instagram, and WhatsApp, reported better-than-expected results for the third quarter. It experienced a significant recovery in digital advertising spending, leading to positive financial results.
The company reported a 23% increase in revenue, reaching $34.15 billion in the third quarter, which is the fastest growth it has seen in two years. This growth surpassed analysts' expectations of $33.56 billion.
Meta reported its best operating margins in two years. The operating margin for the third quarter doubled to 40%, indicating improved profitability.
The company trimmed its total expenses for the year, with a range of $87 billion to $89 billion for 2023, compared to the previous range of $88 billion to $91 billion. However, it expected expenses in the range of $94 billion to $99 billion for 2024.
While the company forecasted fourth-quarter revenue in line with analyst expectations, it expressed concerns about potential impacts on fourth-quarter sales due to the conflict in Israel and Gaza. Additionally, Meta highlighted regulatory pressures, including concerns about a U.S. privacy regulator's plan to tighten rules related to minors' data.