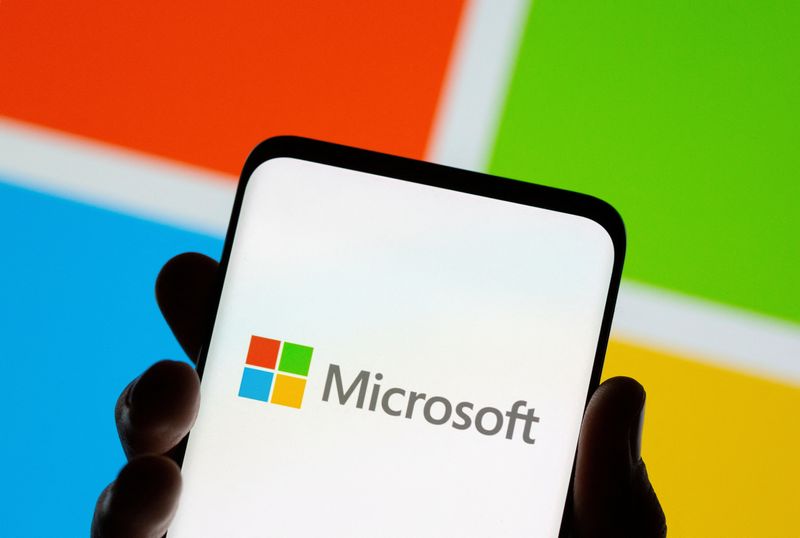 Microsoft reported a 13% increase in Q3 revenues, reaching $56.5 billion, which exceeded analysts' estimates of around $54.52 billion.
The company's capital expenditures in the third quarter amounted to $11.2 billion, representing the largest spending in several years, with expectations for increased expenditures in subsequent quarters.
Following the release of its financial results, Microsoft's shares rose by 3% in after-hours trading.
Microsoft outperformed Wall Street estimates in all segments and provided a forecast that exceeded analysts' expectations.
Azure, Microsoft's cloud computing platform, recorded a strong growth rate of 29% in the quarter, fueled by the anticipation of AI services and contributing to the company's overall sales growth.