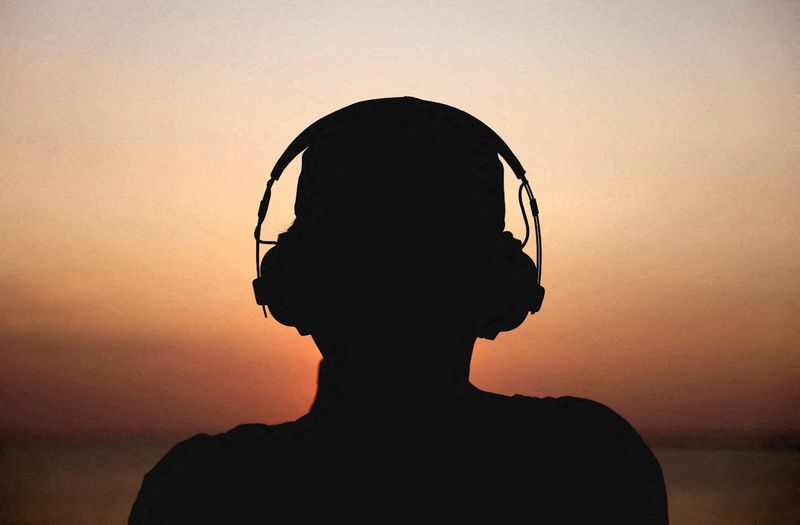 Streaming became the largest source of income for composers and songwriters in 2022, surpassing other traditional sources.
Collections for composers and songwriters increased by more than a quarter to 10.83 billion euros ($11.44 billion) in 2022.
Digital royalty collections saw significant growth, surging by nearly 34% to 4.2 billion euros in 2022. This increase is attributed to more consumers subscribing to music and video services.
Streaming collections have doubled from their pre-COVID levels and now account for 35% of total collections for music creators, surpassing TV and radio.
Royalties from live and public performances, including concerts, exhibitions, and theaters, rose by 69.9% to 2.68 billion euros in 2022, rebounding from the pandemic impact. However, they remain below 2019 levels.