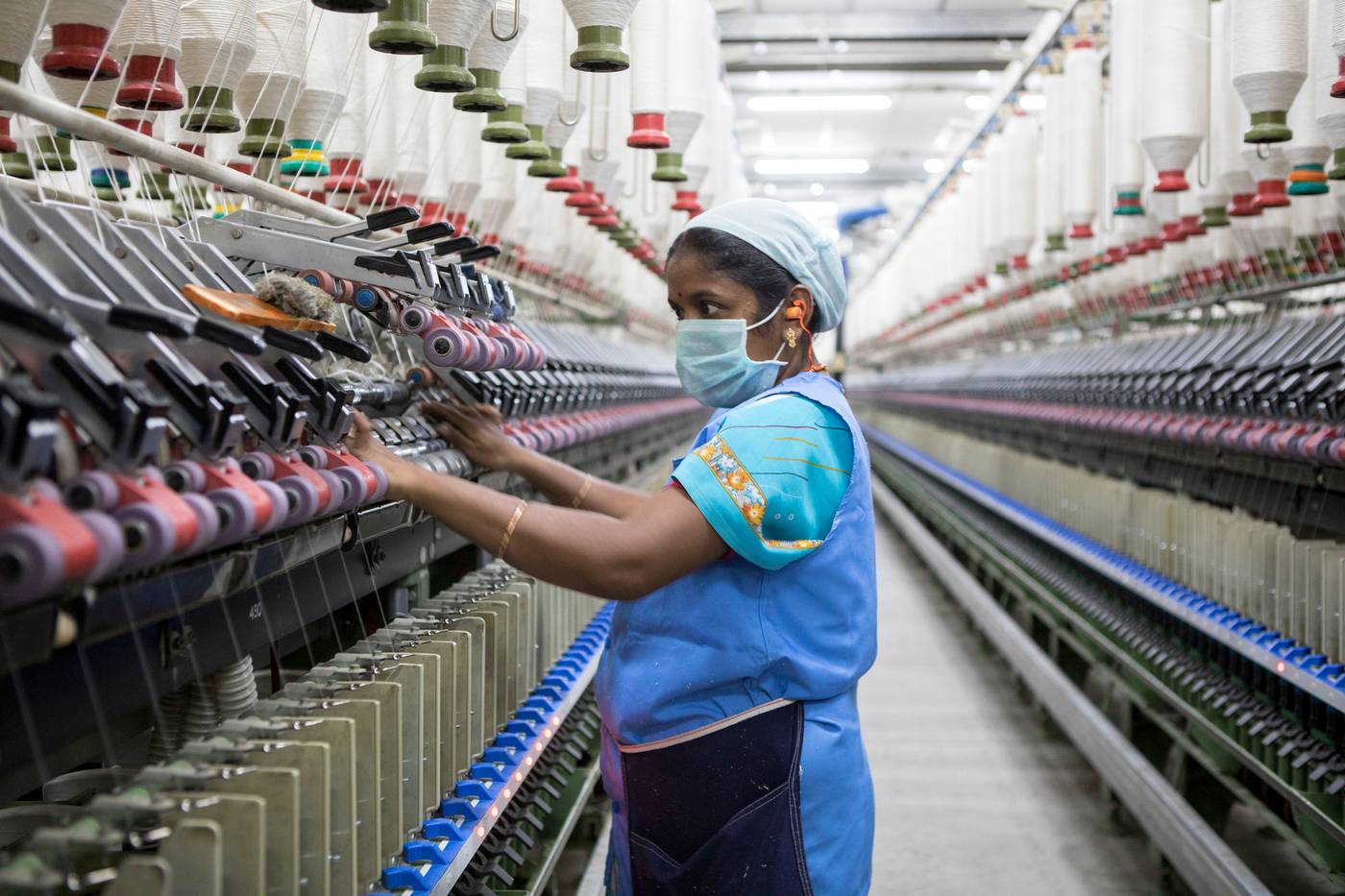 Women's participation in India's workforce increased to 37% in 2022-23, up from 23% in 2017-18.
Government schemes aimed at women have played a role in raising their workforce participation.
The government is emphasizing the importance of women's inclusion in policy-making and leadership positions.
Skills development and retraining of women are essential to adapt to changing technologies and boost the country's workforce.
The unemployment rate in India has decreased to 3.7% in 2022-23 from 6% in 2017-18.
Union Education Minister Dharmendra Pradhan distributed appointment letters from various central organizations to 172 individuals, furthering employment opportunities.