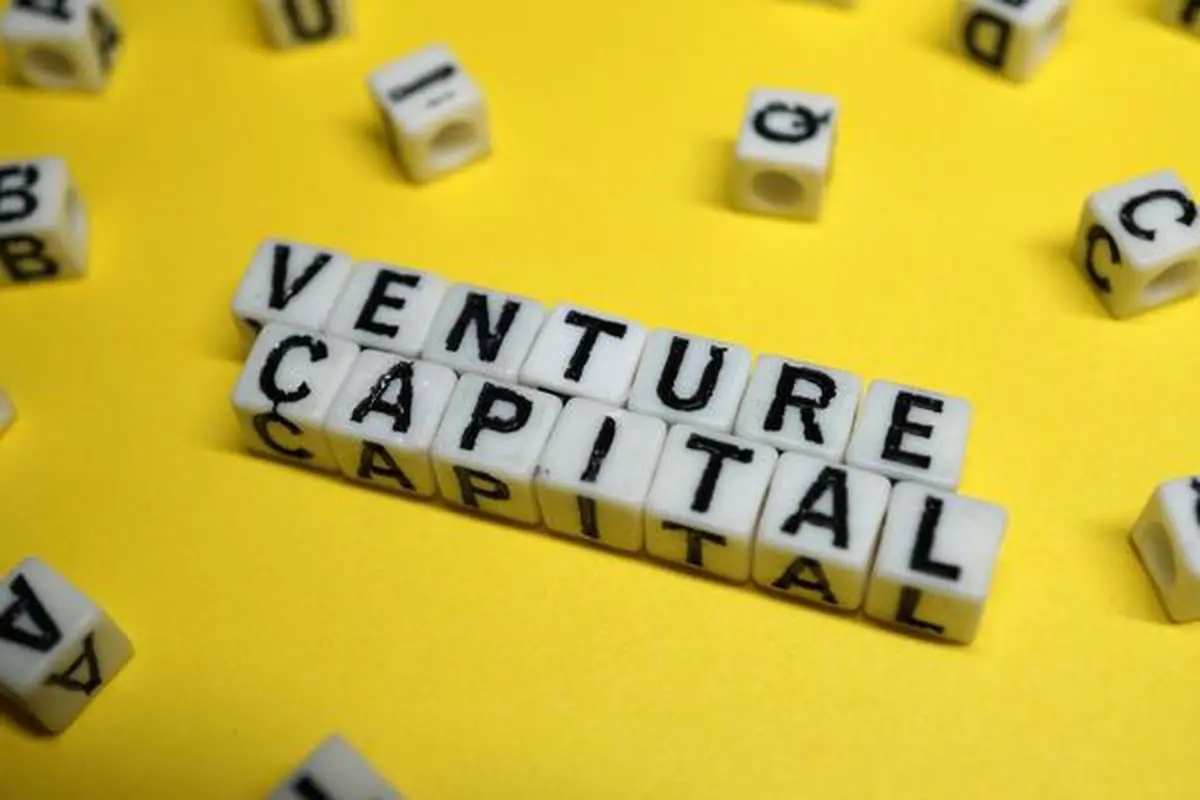 In the third quarter of 2023, India's private equity (PE) and venture capital (VC) investments experienced significant growth, surging by 60% year-on-year to reach a total of $13.6 billion.
This growth was driven by a substantial increase in pure-play PE/VC investments, with 88% more large deals in the third quarter of 2023, totaling $10.7 billion, compared to 3Q 2022, which had 15 large deals worth $4.8 billion.
The life sciences sector, comprising pharmaceutical and healthcare, has attracted substantial PE/VC investments, totaling $22.1 billion since 2018. After the pandemic, healthcare investments have taken the lead over pharmaceutical investments in driving growth.
Infrastructure, specifically the renewable energy sector, played a significant role in third-quarter PE/VC investments, with $3.9 billion invested in the sector.
The startup sector is currently experiencing challenges, with primary investments at a seven-year low. However, secondary deals and PIPE (Private Investment in Public Equity) investments have reached all-time highs, with secondary deals totaling $5.2 billion and PIPE investments at $7.5 billion.
Exits also saw growth in the third quarter, reaching $8.6 billion across 85 deals. IPOs recorded the highest year-on-year growth in exits, followed by secondary and strategic exits. The PE-backed IPO market is showing signs of revival, contributing to improving investment sentiment.