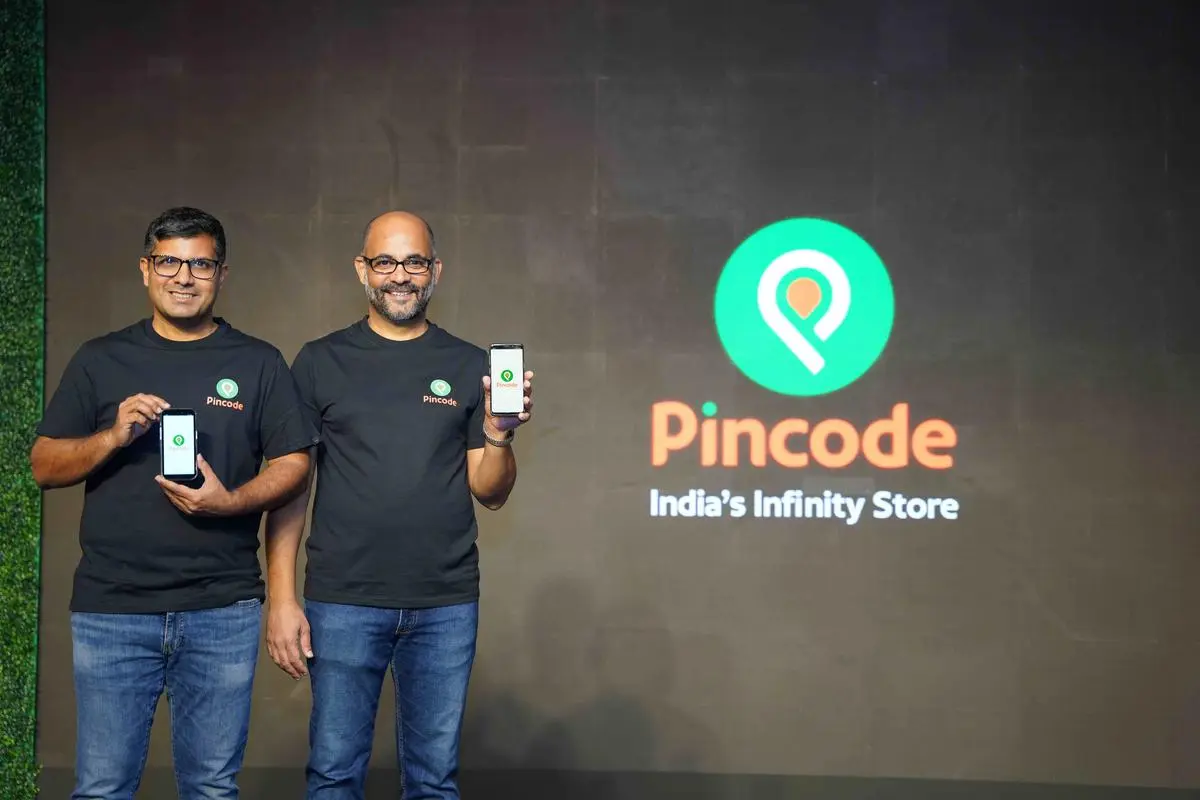 PhonePe, a Walmart-owned fintech company, is expanding its e-commerce platform, Pincode, to compete with other major online retailers in India, such as Flipkart, Amazon, JioMart, and BigBasket.
Pincode is currently operational in ten major Indian cities, including Bengaluru, Mumbai, Delhi, and Chennai.
The platform plans to expand its services to Tier-II and Tier-III cities in India, including Coimbatore, Udupi, and Bhopal.
Pincode focuses on hyperlocal commerce and offers a variety of products, including groceries, pharmaceuticals, fashion, and electronics.
The platform has attracted over 1.2 million registered users and onboarded approximately 75,000 stores, with around 600,000 orders placed since its launch.