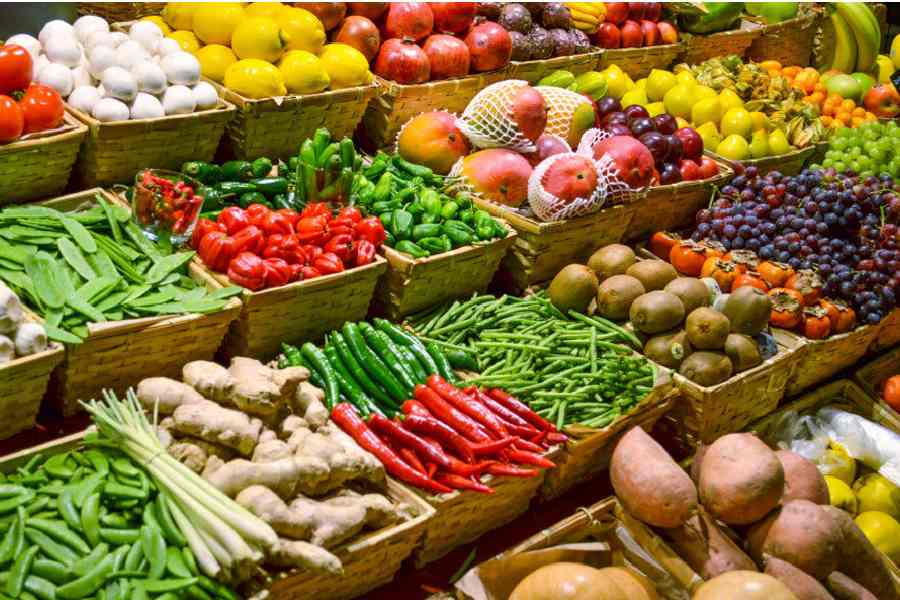 Union Food Secretary Sanjeev Chopra has assured that prices of essential food items will remain stable during the festival season.
The decision to allow sugar exports during the 2023-24 marketing year will be determined after the agriculture ministry releases sugarcane production estimates.
Various government measures have been implemented to ensure price stabilization, including trade policies and stock limit norms.
The government has used its tools judiciously to prevent any significant price hikes in food items during the festival season.
The opening stock of sugar at the beginning of the new marketing year on October 1 was 57 lakh tonnes.
Sugar export restrictions have been extended beyond October 31 to increase the availability of sugar in the domestic market during the festive season.