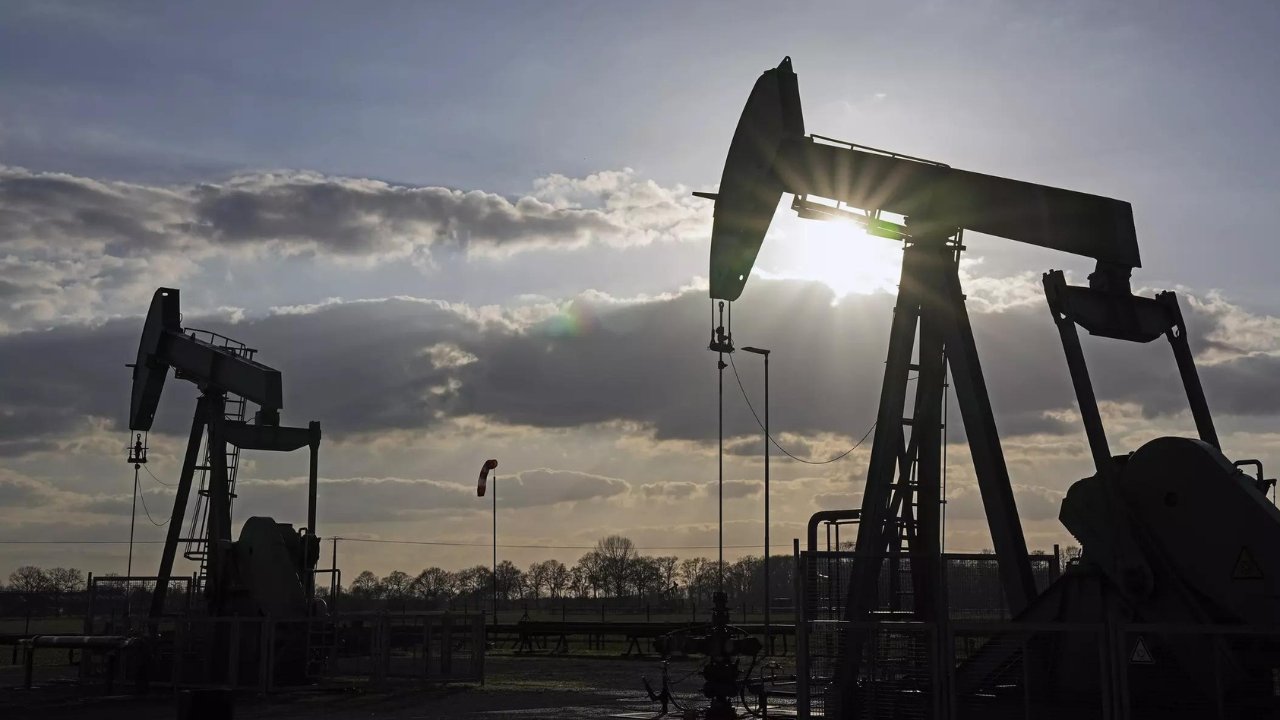 The Reserve Bank of India (RBI) anticipates a marginal relief in global crude oil prices over the medium term. It expects crude prices to remain around $86 per barrel at the beginning of the next financial year 2024-2025.
The projection of $86 per barrel is attributed to the sluggish economic growth in China and the projected decrease in fuel consumption in the United States, both major consumers of crude oil.
As of the reporting date, Brent crude oil was trading at $93.52 per barrel on the Intercontinental Exchange, while WTI crude oil was priced at $90.60 per barrel on the New York Mercantile Exchange.
The International Monetary Fund (IMF) has lowered its economic growth forecast for China, predicting a growth rate of 4.2% for the next year, down from the previous forecast of 4.5%. The IMF also foresees a drop in China's economic growth to 3.7% by 2027.
Geopolitical factors and conflicts, such as the situation between Israel and Hamas, have added uncertainty to the oil market, which could impact oil prices. The Middle East, a significant oil-producing region, is closely monitored for its potential influence on global oil prices.