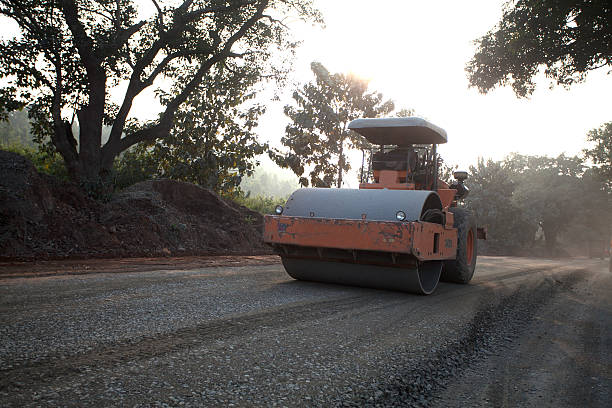 During the first quarter of the current fiscal year, the PMGSY, a scheme aimed at providing rural road connectivity, surpassed its road construction target by 106%, with 6,403 kilometers of roads built against a target of 6,000 kilometers.
This achievement marks a significant turnaround as the scheme had consistently missed its targets during the April-June period since the fiscal year 2016. In FY19, only 9% of the target was achieved.
The Ministry of Statistics and Programme Implementation evaluates program performance through the Twenty Point Programme (TPP). A program is considered "poor" if its target achievement falls below 80% and "very good" if it exceeds 90%.
Apart from PMGSY, other parameters, such as electricity supply, functional anganwadis, and food security under the National Food Security Act, were rated as "very good" in the TPP report. However, performance in areas like rural housing and self-help group promotion was considered "poor."
PMGSY, initiated in 2000, aims to provide all-weather road connectivity to previously isolated areas in India as part of a poverty-reduction strategy. The scheme is currently in its third phase, focusing on improving rural road networks to enhance agriculture, health, education, urbanization, and employment opportunities.