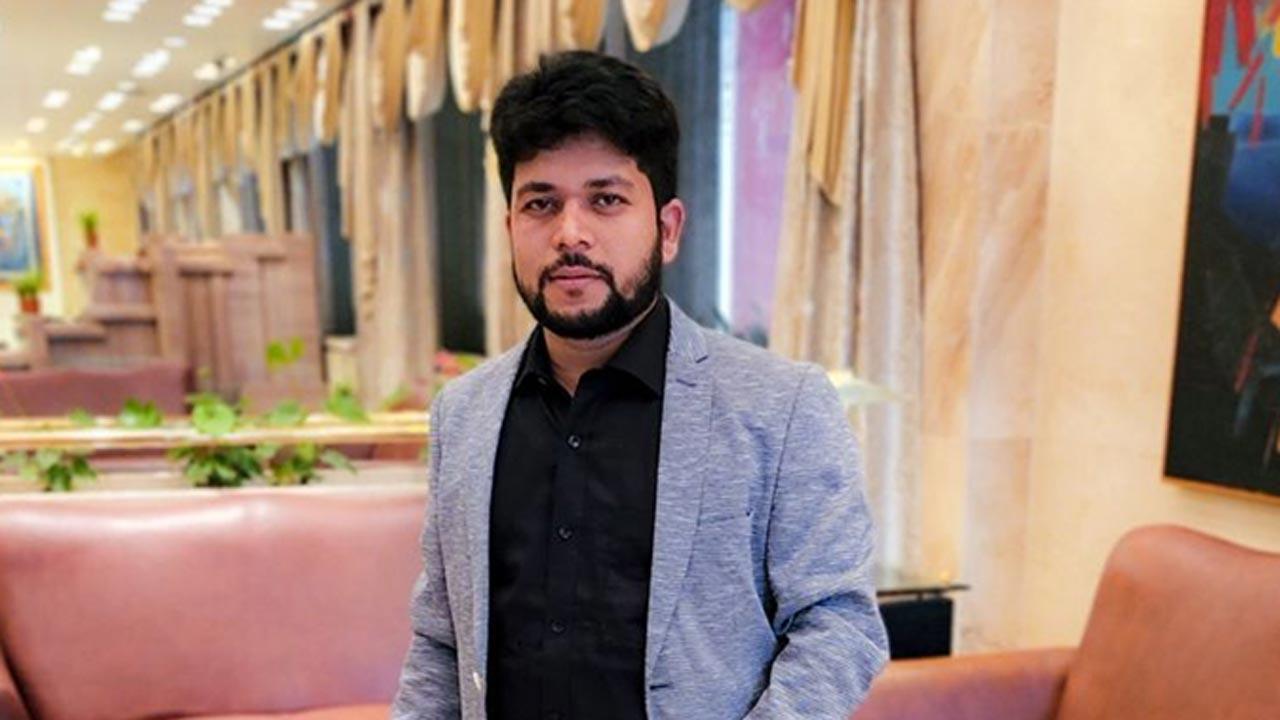 SEBI has taken action against the operator of the 'Baap of Chart' online account, ordering the disgorgement of INR 17.2 crore.
The operator of 'Baap of Chart' is alleged to have misled investors by providing trading recommendations that were based on misleading and false information.
The 'Baap of Chart' account has a substantial online following, with over 4.43 lakh subscribers on YouTube and 83,000 followers on X (formerly Twitter).
The operator purportedly offered trading recommendations under the guise of educational courses. These courses were chargeable.
SEBI's order emphasized that the operator provided trading recommendations to numerous online users, using educational courses as a cover, while also charging for these services.