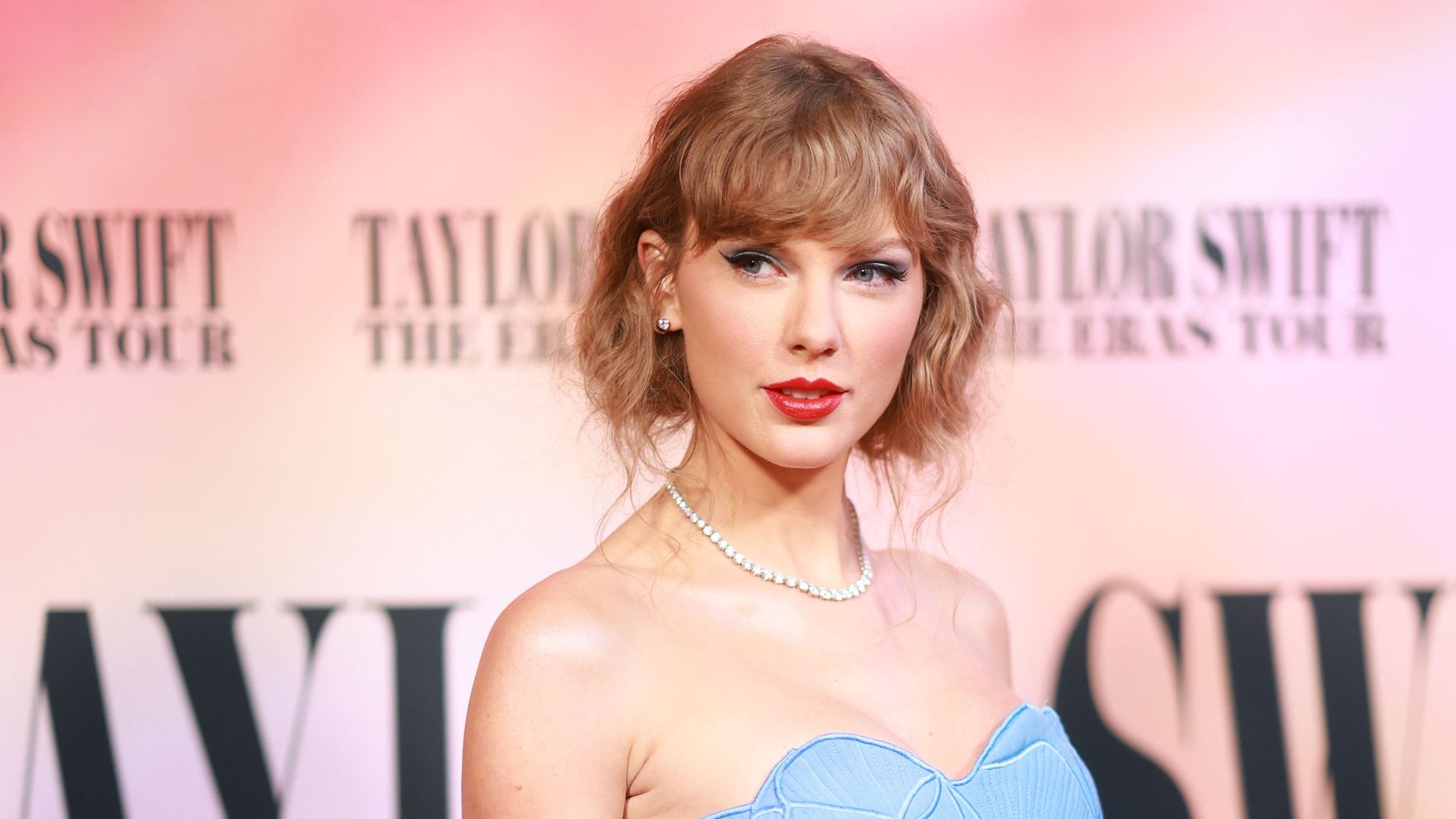 Taylor Swift's net worth has grown to $1.1 billion, a significant increase from $740 million in June, making her one of the wealthiest self-made women in the music industry.
The Eras Tour, which commenced in March and continues through November 2024, has generated over $700 million in ticket sales. Additionally, merchandise sales have contributed to the tour's financial success.
The Eras Tour" concert film brought in over $100 million in presales, showcasing Swift's strong fan base.
Swift's impact extends beyond music, as her tour has a substantial economic impact on the cities it visits, estimated at $5 billion, with increased hotel bookings and revenues for local businesses.
In addition to her music career, Taylor Swift has invested in a diverse real estate portfolio, including properties in New York City, Rhode Island, Nashville, and Los Angeles, and she owns two private jets.