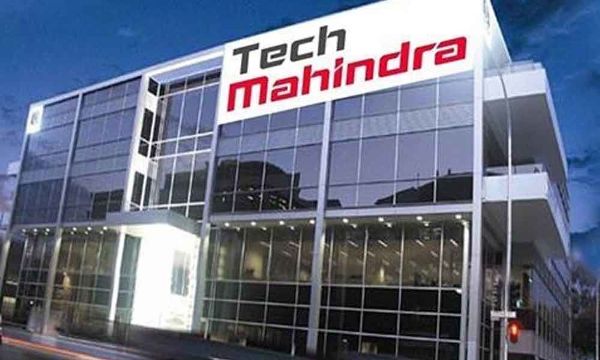 Tech Mahindra reported a consolidated net profit of Rs 505.30 crore for the second quarter of the current financial year (Q2FY24).
The net profit for Q2FY24 declined by 61.10% compared to the same quarter in the previous year, which was Rs 1,299.20 crore.
On a sequential basis, the net profit for Q2FY24 was down by 28.18% from the previous quarter, Q1FY24, when the net profit was Rs 703.60 crore.
The consolidated revenue from operations for Q2FY24 stood at Rs 12.86 crore, reflecting a 1.98% decrease compared to the same period last year (Q2FY23), when it was Rs 13.12 crore.
On a quarter-on-quarter basis, the revenue from operations in Q2FY24 decreased by 2.20% from Q1FY24, where it was Rs 13.15 crore.
The total income for Q2FY24 amounted to Rs 13.12 crore, showing a decline of 2.23% compared to Q2FY23 when it was Rs 13.42 crore. On a quarterly basis, the total income in Q2FY24 was down by 1.72% from Q1FY24, where it was Rs 13.35 crore.