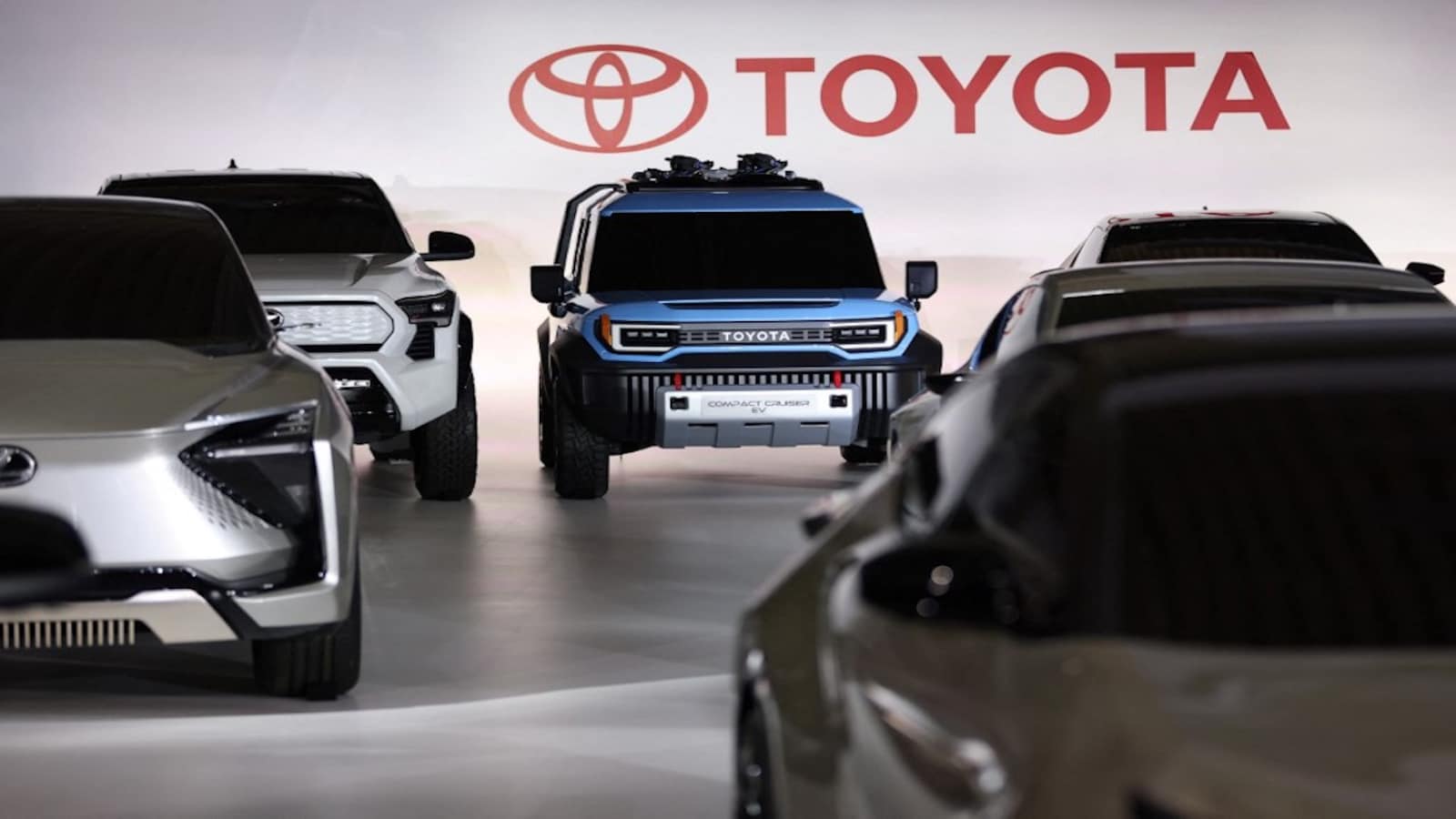 Toyota is lobbying the Indian government to reduce taxes on hybrid vehicles by as much as 20% to encourage their adoption.
The company argues that hybrids are less polluting than petrol cars but currently face higher taxes in India.
India currently imposes a 5% tax on electric vehicles (EVs) but taxes hybrids at rates as high as 43%, just below the 48% tax rate for petrol cars.
Toyota suggests that the 5% tax differential in favor of hybrids over petrol cars is insufficient and proposes a differential of 11% for hybrids and 14% for flex-hybrids.
The automaker also requests that India include hybrid cars in a government incentive program that offers discounts to EV buyers but excludes hybrid vehicle purchasers.
Toyota is expanding its production capacity in India to meet the growing demand for hybrids in the country.