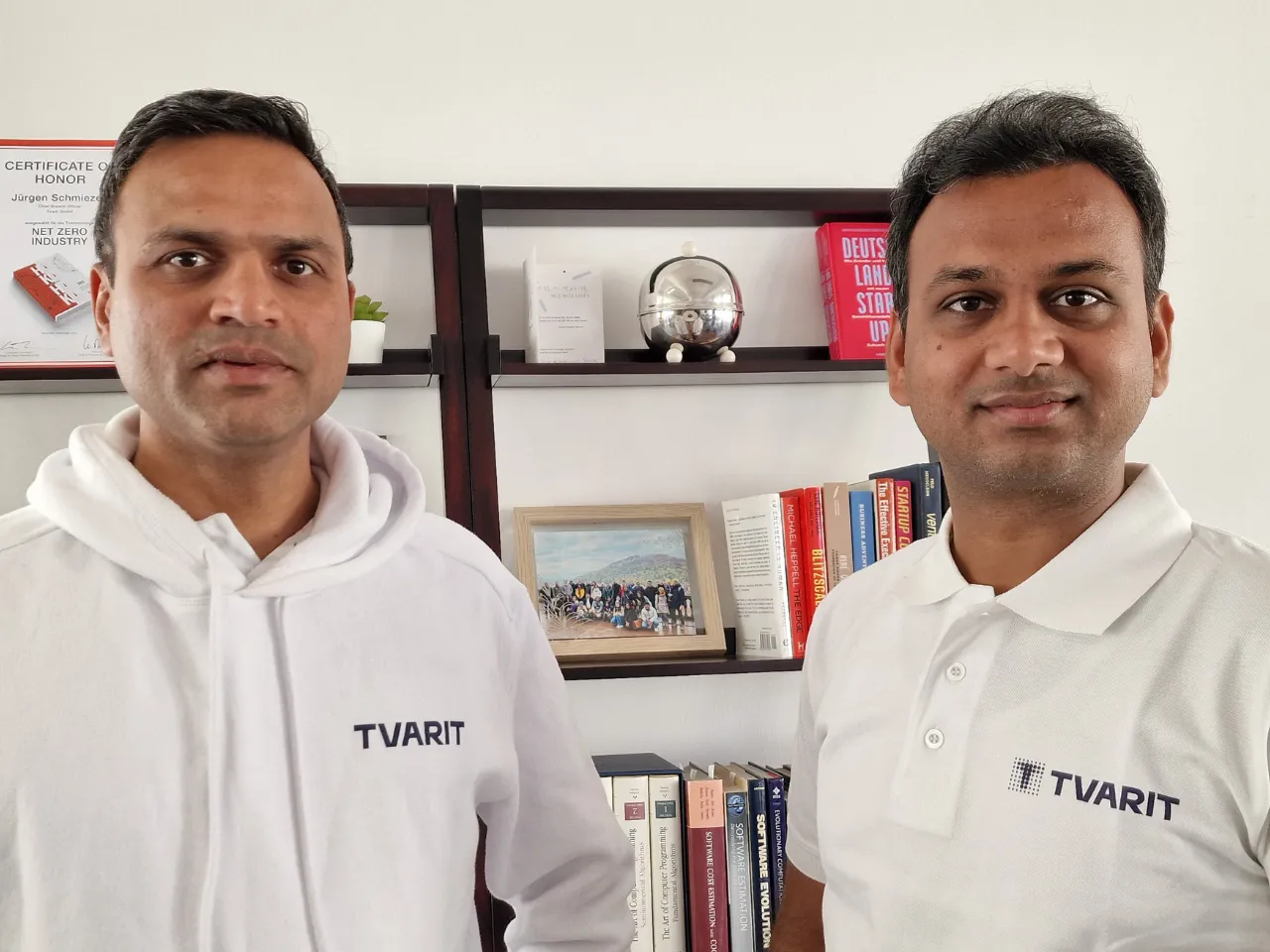 TVARIT, a Frankfurt-based AI and deeptech startup, has raised €6.5 million (approximately $6.89 million) in a Series A funding round led by Momenta and Futury Capital, with participation from 4impact Capital and existing investor Matterwave Ventures.
The startup focuses on helping metal manufacturing companies reduce waste, energy consumption, and GHG emissions through its hybrid AI solutions.
TVARIT has achieved 50% reductions in scrap and 18% reductions in energy consumption for customers in the metal industry.
The startup is currently operating in nine countries across five continents and aims to expand its global presence.
Governments worldwide are tightening regulations to address climate and sustainability challenges in the metal manufacturing industry, making AI solutions more critical.