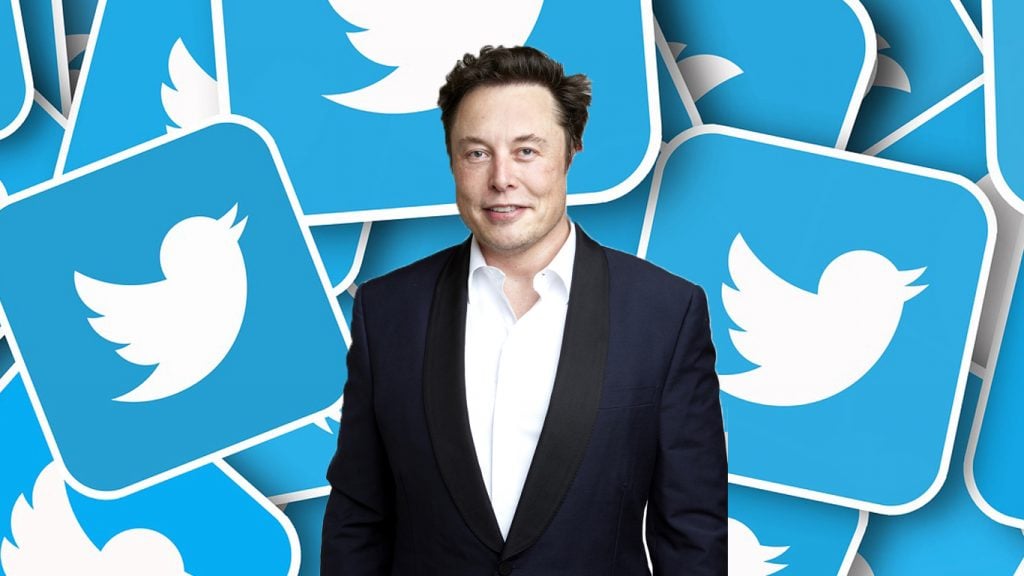 Twitter Communications India, the Indian subsidiary of Twitter, reported a profit after tax of Rs 30.4 crore for FY23, rebounding from a loss in the previous fiscal year.
The company's revenue from operations grew by 32.4% to reach Rs 207.6 crore in the financial year ending March 2023.
Twitter India reduced its expenses by 7.5%, cutting costs from Rs 182 crore in FY22 to Rs 168.2 crore in FY23.
The improvement in financial performance is part of a restructuring effort by Twitter, which included layoffs and office closures.
Twitter India's net worth increased by 29.3% to $7 million in FY23 compared to the previous fiscal year.