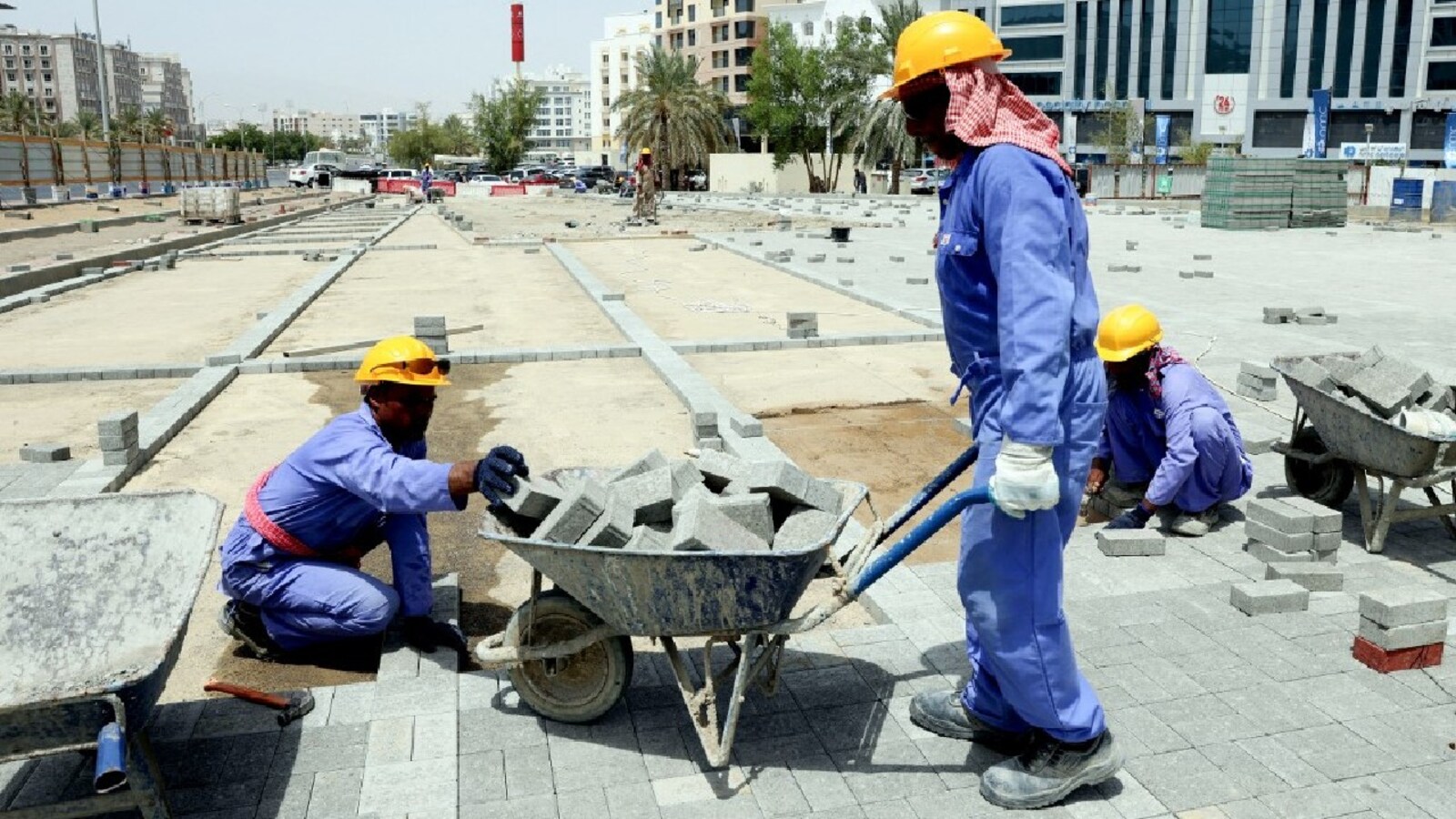 Indian blue-collar worker migration to GCC nations increased by 50% in the first seven months of 2023.
Reasons behind this surge include economic opportunities, better salaries, and shifting migration patterns.
Kerala experienced a drastic 90% decrease in migration over the last decade, with Uttar Pradesh and Bihar becoming prominent contributors.
Top states sending laborers are UP, Bihar, Kerala, West Bengal, and Tamil Nadu, while Saudi Arabia, UAE, Qatar, Kuwait, and Oman remain preferred destinations.
Dubai's Indian migrant workforce in 2023 is mostly aged between 20-40, with a noticeable rise in female migrants, particularly in hospitality.