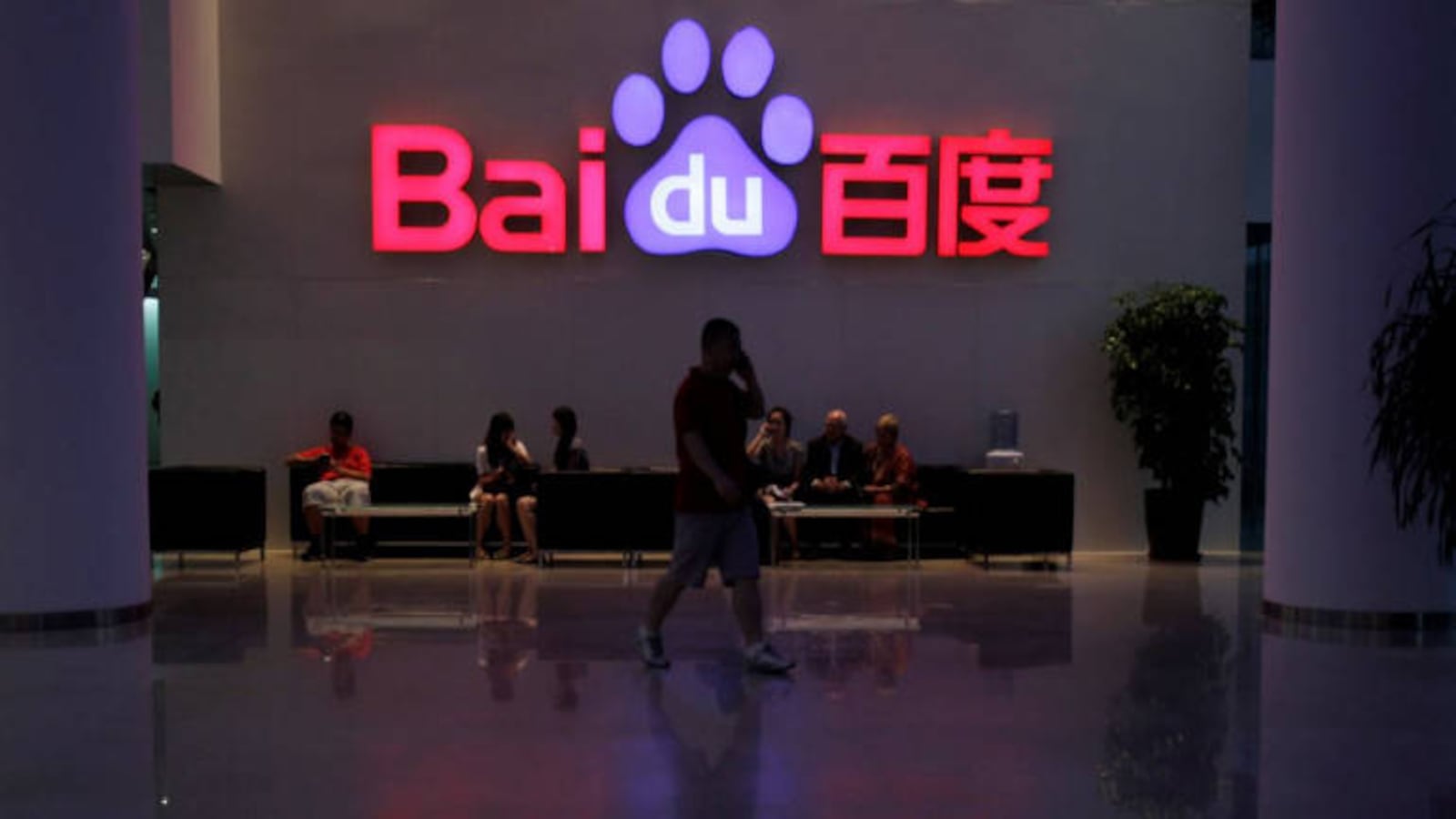 Baidu Inc., China's internet search leader, reported better-than-expected results in its latest quarter. Sales grew by 6% to 34.4 billion yuan ($4.8 billion), surpassing analysts' estimates. Net income for the quarter reached 6.7 billion yuan, exceeding the projected 4.4 billion yuan.
Baidu expanded into new business areas like AI to shield itself from economic downturns. The company launched its Ernie Bot, a generative AI platform, attracting 70 million users within three months of its release. Baidu claims Ernie Bot's capabilities rival that of GPT-4.
Baidu has integrated Ernie into its flagship products, introducing a monthly subscription fee of around $8 for its latest chatbot. However, near-term revenue for Baidu's core business, excluding iQIYI, is anticipated to remain flat, with advertising being its primary revenue source.
Baidu faces competition from short-video platforms like ByteDance's Douyin, posing a threat as they attract users and advertisers. Despite efforts, Baidu's share of mobile users' screentime remained stagnant at 8%, while ByteDance increased its share to 25% last year.