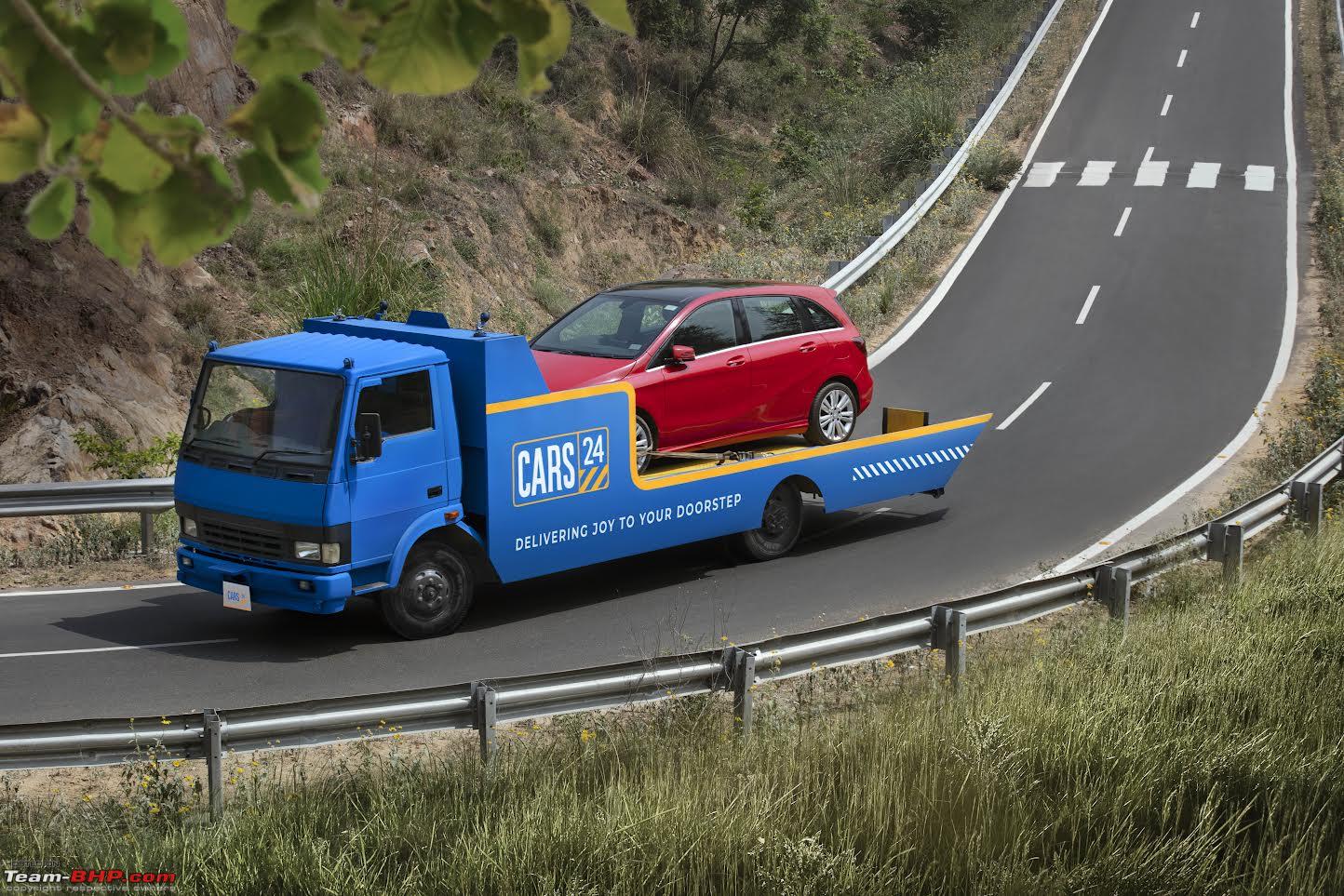 CARS24 noted an 87% surge in used car sales, amounting to Rs 1760 crores, during the festive season from Onam to Diwali compared to the previous year.
Despite government encouragement for electric vehicles, 87% of buyers opted for petrol cars due to lower initial costs, reduced maintenance expenses, and longer permissible lifespans on roads compared to diesel vehicles.
Millennials showed increased interest in car ownership, driven by affordable options, flexible financing, extended warranties, and special deals on quality used cars.
Regional sales highlights included Bengaluru leading in car sales, Mumbai and Pune witnessing doubled purchases during Ganesh Chaturthi, and Ahmedabad and Delhi experiencing a 67% surge in car sales during Navratri.
CARS24 observed a financing trend, disbursing an average daily loan amount of Rs 4.7 crore, with significant participation from young salaried professionals under 35 years old. Tier 2 cities displayed higher financing intent, with 7 out of 10 cars being financed.