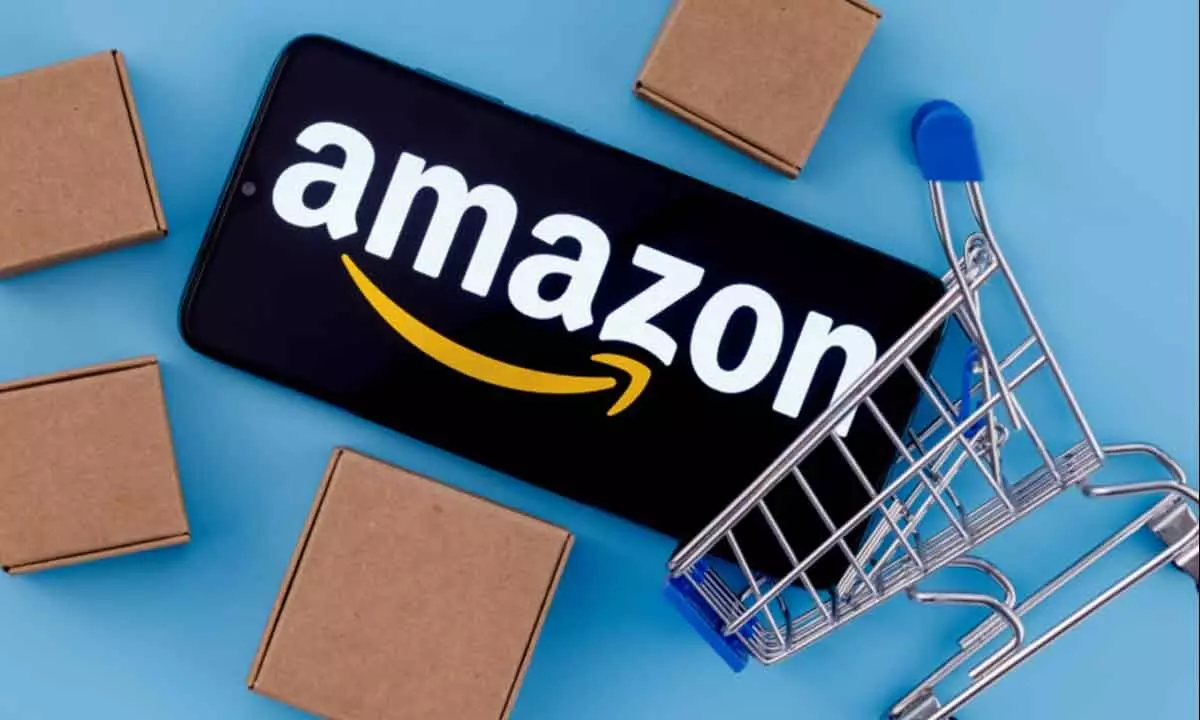 Amazon India reports over 38,000 sellers achieving their highest-ever single-day sales during the Great Indian Festival.
The month-long event started on October 8, with more than 15 lakh new customers onboarded.
Discounts offered during the festival allowed customers to save over INR 600 crore.
The platform engaged 300+ influencers for over 1000 hours of live streaming to assist customers in making informed purchases.
More than 6,500 sellers experienced a 5X spike compared to 2022, and there was over 30% growth in the number of small and medium-sized businesses (SMBs) on the platform.