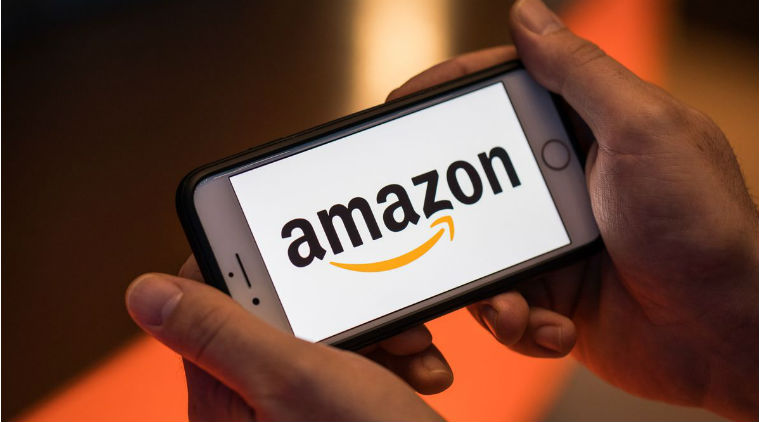 Various categories like beauty, apparel, home, kitchen, furniture, and toys have experienced substantial growth on Amazon's export platform, as highlighted by a senior executive.
Amazon anticipates increased demand for India-made products such as organic health supplements and jute rugs during the upcoming 11-day 'Black Friday Cyber Monday sale' in the US, further boosting exports.
Earlier projections by Amazon estimated that cumulative exports from India would surpass $8 billion by the end of 2023.
Amazon aims to significantly expand its export goals from India, aiming for a target of $20 billion by 2025, as stated by Bhupen Wakankar, Amazon's Director of global trade.
To achieve this ambitious target, Amazon plans to onboard numerous small sellers onto its ecommerce marketplace, thereby expanding its network and offerings.