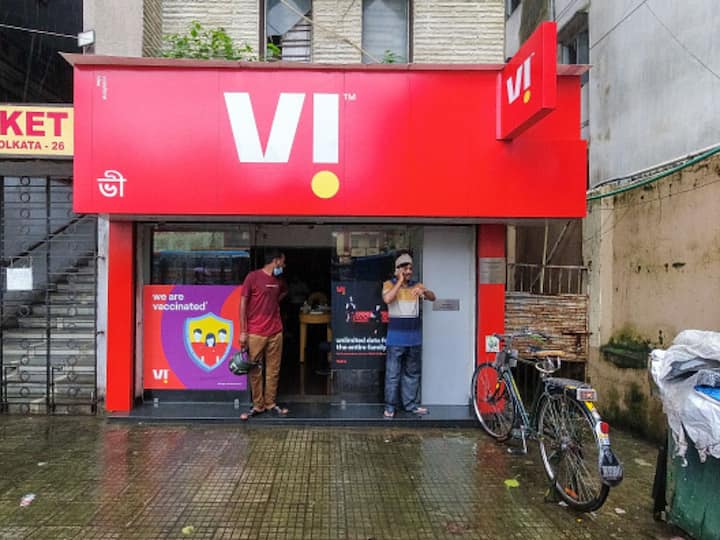 The Bombay High Court has ordered the Income Tax department to refund ₹1,128 crore to Vodafone Idea for taxes paid in the assessment year 2016-2017.
The court ruled that the assessment order against Vodafone Idea was "time barred and hence cannot be sustained."
Vodafone Idea claimed the amount paid was in excess of the legitimate tax due on its income and the Income Tax department had failed to refund it.
The court expressed strong disapproval of the assessing officer's "laxity and lethargy" for not passing the final order in a timely manner.
The court recommended a detailed inquiry into the failure of the assessing officer to act in accordance with the provisions of the Income Tax Act and directed the process to be completed within 30 days.