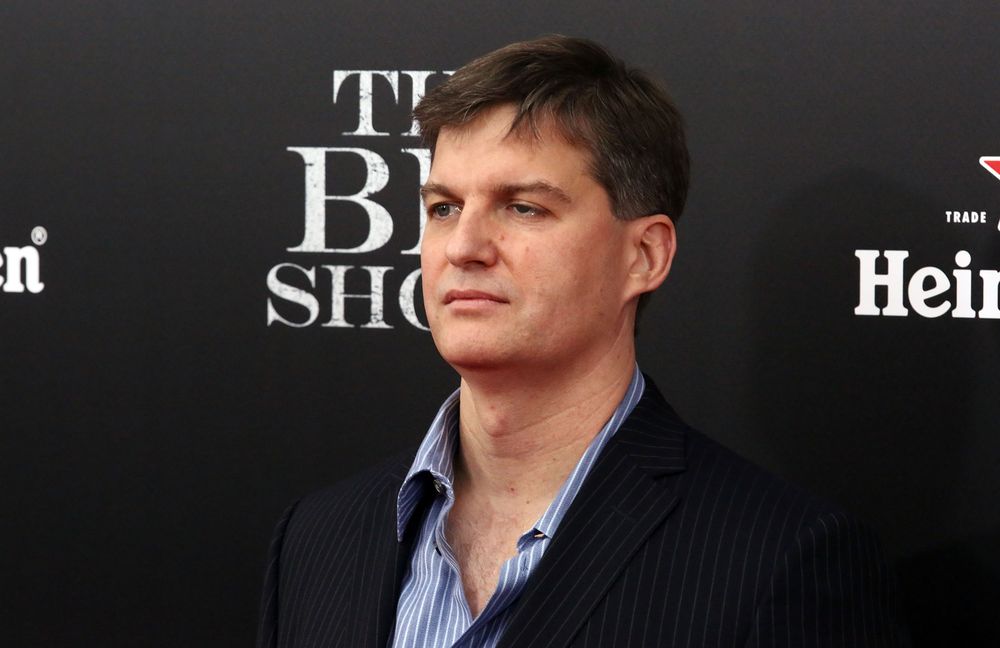 Michael Burry, known for "The Big Short," increased bearish options on semiconductors, investing $47.4 million in put options against the iShares Semiconductor ETF.
Burry closed out bearish options on the S&P 500 and Nasdaq 100 while eliminating prior positions held against popular ETFs in the second quarter.
Soros Fund Management sold Nvidia shares but added 80,000 shares in Taiwan Semiconductor Manufacturing Company (TSMC); Man Group also liquidated its Nvidia shares.
Renaissance Technologies LLC sold its entire stake in Nvidia, whereas Tiger Global Management and Eisler Capital increased their Nvidia holdings.
Both Duquesne Family Office and Man Group liquidated their entire stake in TSMC; TSMC's depositary receipts surged 32.8% this year but declined nearly 14% in the third quarter, while Nvidia shares skyrocketed by 240% year-to-date and rose 2.8% in the last quarter.