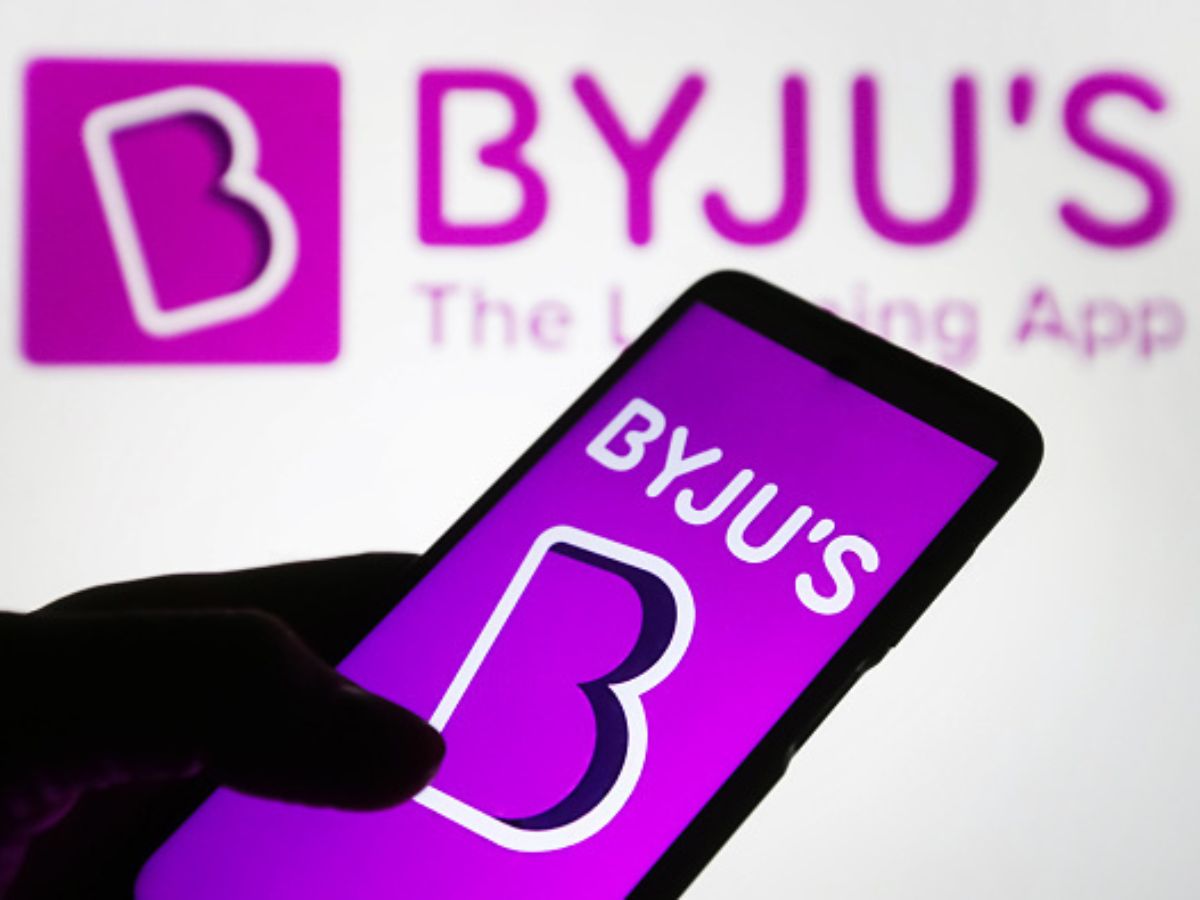 Byju's, facing a crisis, missed the deadline for full-and-final settlements for employees laid off by the company, as reported by Moneycontrol.
Around 60 sacked employees were contacted, and of the 48 who responded, 40 stated they did not receive the promised settlements by the specified date of November 17.
Among the few employees who received their settlements, around 2-3 did not obtain their variable pay or incentives, as per the report.
Allegedly, Byju's is executing payments in a phased manner on a weekly basis and has completed settlements due in October, according to a source close to the company.
The company had earlier postponed the final payment date from September to November, but several affected employees are still awaiting their settlements.