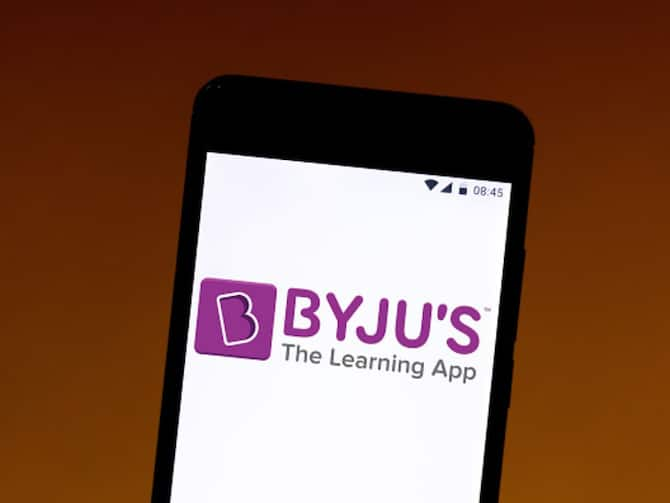 Lenders, including Redwood Investments LLC and Silver Point Capital LP, cited a default on a $1.2 billion loan to take control of Byju's Alpha, a unit of ed-tech giant Byju's.
The lenders exercised contractual rights to replace a board member with their nominee, following a court ruling by Delaware Chancery Court Judge Morgan Zurn.
Timothy Pohl, appointed by lenders, became the sole director of Byju's Alpha after defaults were cited, leading to leadership changes and his takeover as CEO.
Byju's, facing financial distress post-pandemic, had been working on asset sales and addressing the loan issue when government investigators searched its offices.
Despite Byju's claims of baseless default arguments, the court ruled in favor of the lenders, acknowledging repeated defaults, and the lenders are pressing for loan repayment.