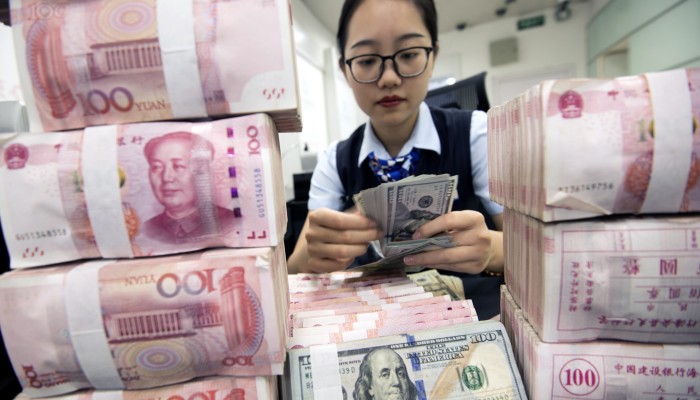 Chinese stocks saw a record three-month streak of foreign capital exodus in October, with overseas funds offloading 44.8 billion yuan ($6.1 billion) worth of mainland shares.
This was despite authorities ramping up support, with the sovereign fund buying banking stocks and exchange-traded funds.
The total selling streak over the three months amounts to 172 billion yuan.
The exodus of foreign capital is a sign of investors' concerns about the Chinese economy and the country's regulatory environment.
The sell-off is likely to continue until investors see concrete signs of improvement in the Chinese economy.