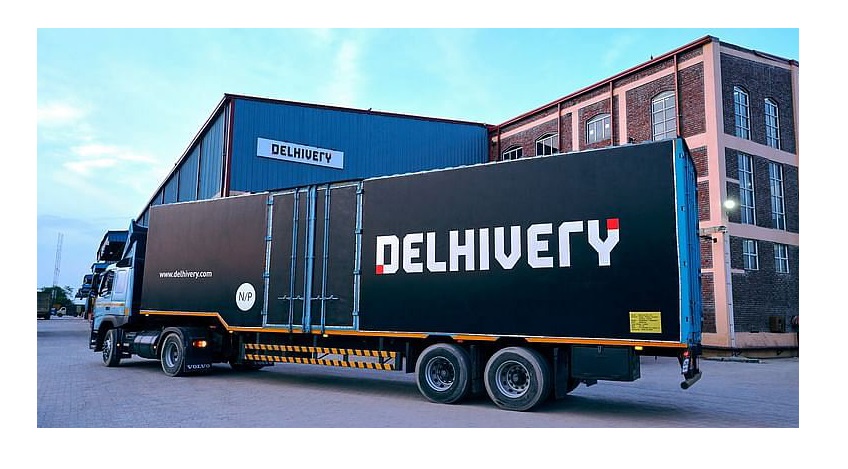 Delhivery, a logistics unicorn, reported a net loss of INR 102.9 crore in Q2 of the financial year 2023-24, which is a 59.5% decrease from the INR 254.1 crore loss in the same period of the previous fiscal year.
The loss increased by 15% compared to the previous quarter, where the company reported a loss of INR 89.5 crore in Q1 FY24.
Revenue from services saw a year-on-year and quarter-on-quarter increase to INR 1,941.7 crore in Q2 FY24.
Delhivery mentioned that its adjusted EBITDA loss reduced by 90% year-on-year to INR 13 crore in Q2 FY24 but increased sequentially from INR 25 crore.