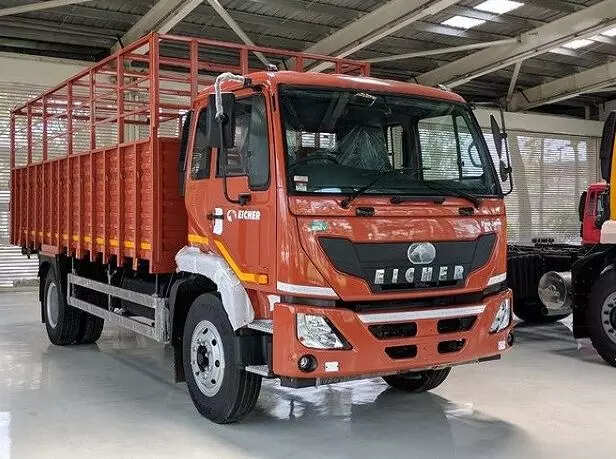 Eicher Motors reported a consolidated net profit of Rs 1,016 crore for Q2 2023, a 55% increase from Rs 657 crore in the same period last fiscal year.
Total revenue from operations rose to Rs 4,115 crore, marking the company's highest-ever performance in terms of quarterly revenues, profits, and sales.
Royal Enfield, a division of Eicher Motors, sold 2,29,496 motorcycles in Q2, a 13% increase from the same period last fiscal year.
The company highlighted remarkable performance at both Royal Enfield and VE Commercial Vehicles at the halfway mark of the financial year. VE Commercial Vehicles recorded its highest-ever sales in Q2, delivering 19,551 units.