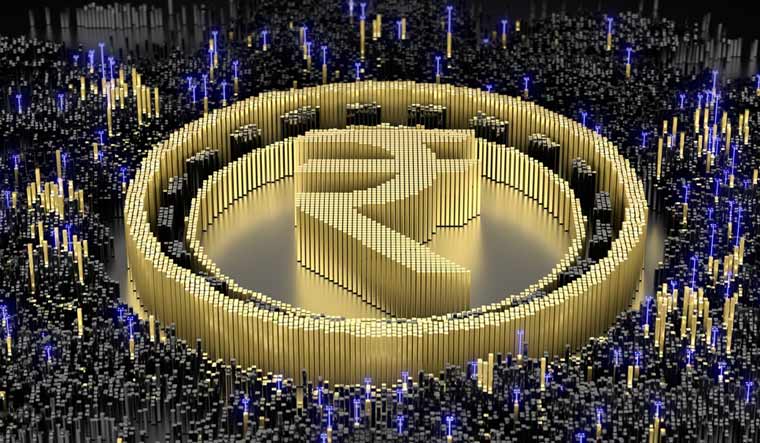 FPIs (Foreign Portfolio Investors) have sold over Rs 5,800 crore in Indian equity this month, continuing a trend of withdrawals since September.
October witnessed a withdrawal of Rs 24,548 crore, while September saw Rs 14,767 crore being pulled out by FPIs.
Before the recent outflows, FPIs had consistently invested in Indian equities, bringing in Rs 1.74 lakh crore from March to August.
The selling trend is attributed to rising interest rates and geopolitical tensions, particularly the conflict between Israel and Hamas.
Despite the ongoing selling trend, experts suggest a potential reversal as the US Federal Reserve signals a dovish stance.