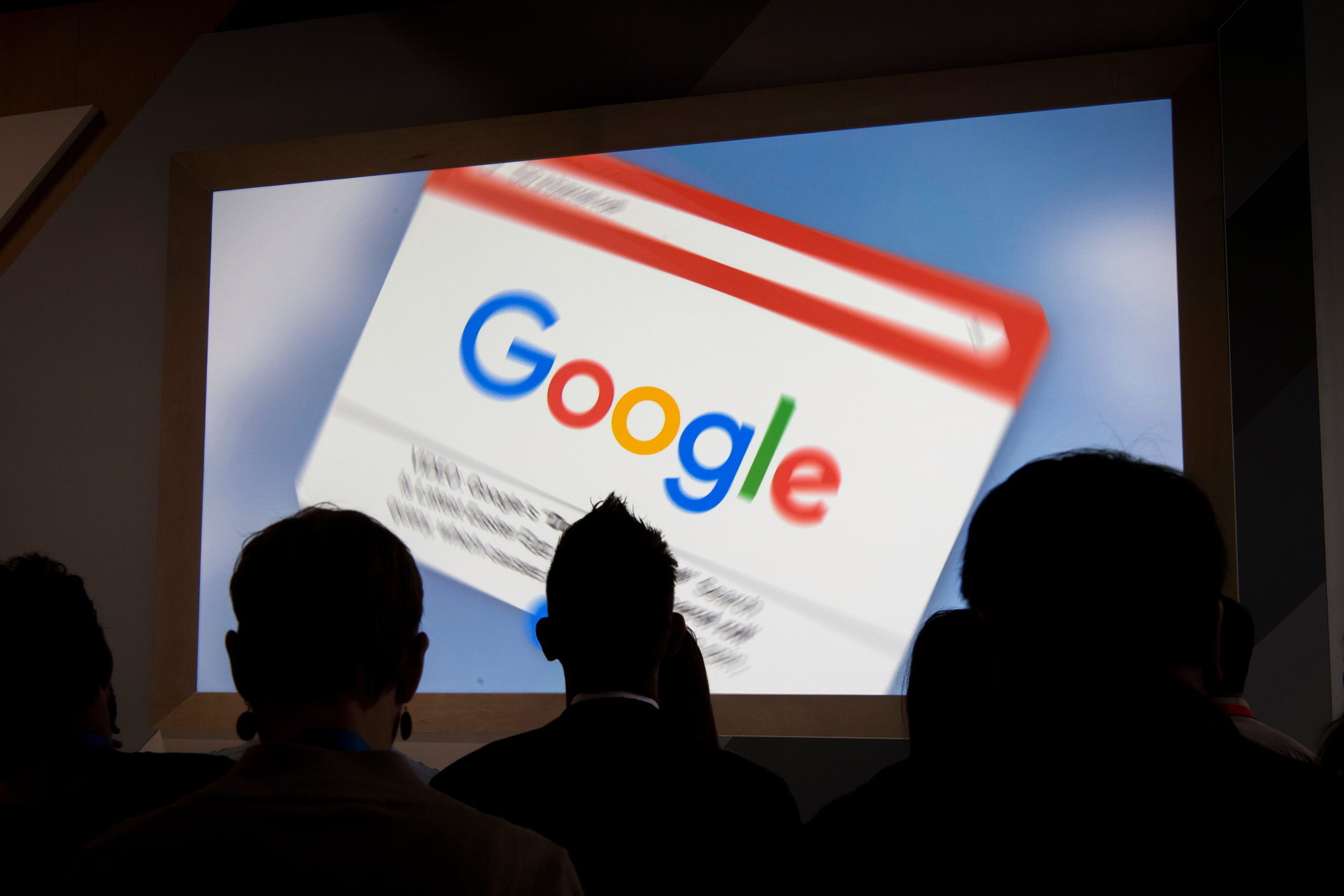 Google and Match settled an app store antitrust case, with financial details confidential, but sources suggest benefits for Match surpassing $300 million.
Match agreed to implement User Choice billing, offering a 4% discount. The financial terms indicate that this alone may not be favorable for developers.
Google sought $40 million in escrow from Match for unpaid commissions, later realizing the correct amount could be $162 million based on Match's Q1 2022 earnings disclosure.
The settlement allows Match to keep the $40 million in escrow and avoids paying the full total of missed service fees, resulting in a substantial financial gain for Match.
Match's CFO mentioned a "second piece of value" in the deal—a broader partnership with Google covering distribution, marketing, and cloud services. Over 36 months, benefits from this partnership are expected to offset the costs of implementing User Choice Billing.