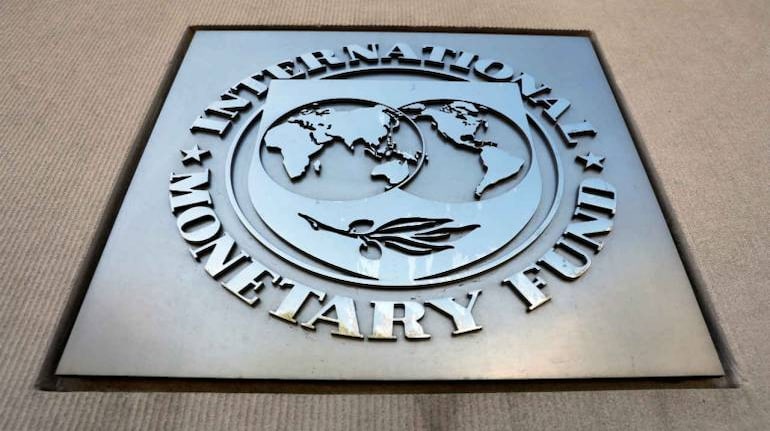 IMF has decreased Pakistan's foreign loan requirements for the ongoing fiscal year to USD 25 billion, marking a USD 3.4 billion reduction from previous estimates.
The IMF revised Pakistan's economic growth projection to a mere 2 percent, declining the government's higher forecasts and aligning its outlook with global financial institutions like the World Bank and Asian Development Bank.
Despite securing USD 700 million in the second tranche of a USD 3 billion loan, Pakistan faces difficulties in obtaining loans through Eurobonds and foreign commercial banks, leading to a reduction of available financing by USD 3.7 billion.
IMF's revisions include lower inflation rate projections (22.8% from 25.9%), reduced estimates for foreign remittances (USD 29.4 billion), and adjusted import predictions (USD 58.4 billion), impacting the country's economic dynamics.
The IMF's revised current account deficit projection of USD 5.7 billion, deviating from Pakistan's initial estimates, poses challenges in managing and fulfilling the country's financial needs and obligations.